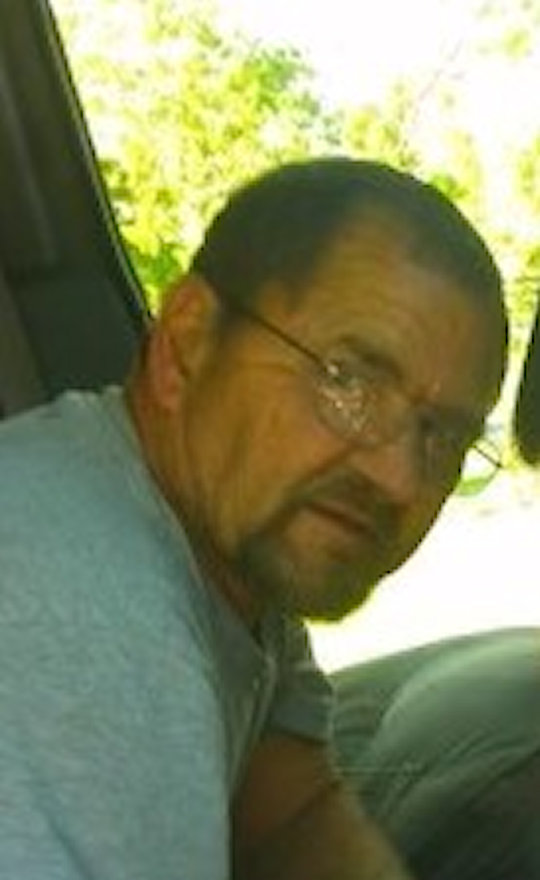 Phillip "Mike" Perry
Thursday, December 2, 2021 at 2:00 P.M.
Phillip "Mike" Perry, age 66, of Eubank, Kentucky passed from this life Friday, November 26, 2021 at his home.
Mike was born July 21, 1955 to John Dave Vanover and Edna Walker Vanover in The Honey Bee Community of McCreary County, Kentucky.
He enjoyed spending time with his grandchildren and was a retired mechanic. He was very passionate about his mechanic work.
Mike was preceded in death by his parents; John and Edna Vanover; son, Phillip Anthony Perry; brothers, Ronald Perry and Ray Perry; sisters, Ruth Wheeler and Oneeda Honeycutt.
He leaves behind to cherish his memory, his wife, Helen Perry; daughters, Angela Stanton (Roger) of Eubank, Ky; April Siggers (Michael) of Burkesville, Ky; Melissa Schaade (Randy) of Monticello, Ky; Michelle Shelton (Fred) of Albany, Ky; Amy Neeley of Eubank, Ky; brothers, Arthur Walker (Betty) of OH; Wayne Perry (Kathy) of Parkers Lake, Ky; sisters, Windell Lawson of Tiffin, OH; grandchildren, Alisha Samek, Rosalie Thompson, David Gray, TJ Gray, Evelyn Crabtree, Nellie Wallace, Spencer Wallace II, Alexa Shelton, Lindsey Shelton, Trina Shelton, Carlie Stanton, Kameron Stanton; great-grandchildren, Brooklyn Crabtree, Stanley Witt, Skyler Witt and Briar Witt; sister-in-law, Joyce Perry of McCreary Co, Ky; along with special friends, Robert Shelton and Jeff Tackett.
Visitation will be held Wednesday, December 1, 2021 at 6 P.M. in the Chapel of the Southern Oaks Funeral Home.
Visitation will continue from 11 A.M. to 2 P.M. at the Pleasant Knob Baptist Church on Thursday, December 2, 2021 with a funeral service to begin at 2 P.M. at the church with Bro. Gary Honeycutt officiating. Burial will follow in Pleasant Knob Cemetery.
Pallbearers will be Jeff Tackett, Robert Shelton, David Neeley, Michael Winfrey, Roger Stanton and Spencer Wallace II.
In lieu of flowers, donations can be made to the Phillip "Mike" Perry Memorial Fund.
Southern Oaks Funeral Home is entrusted with the arrangements for Phillip "Mike" Perry.