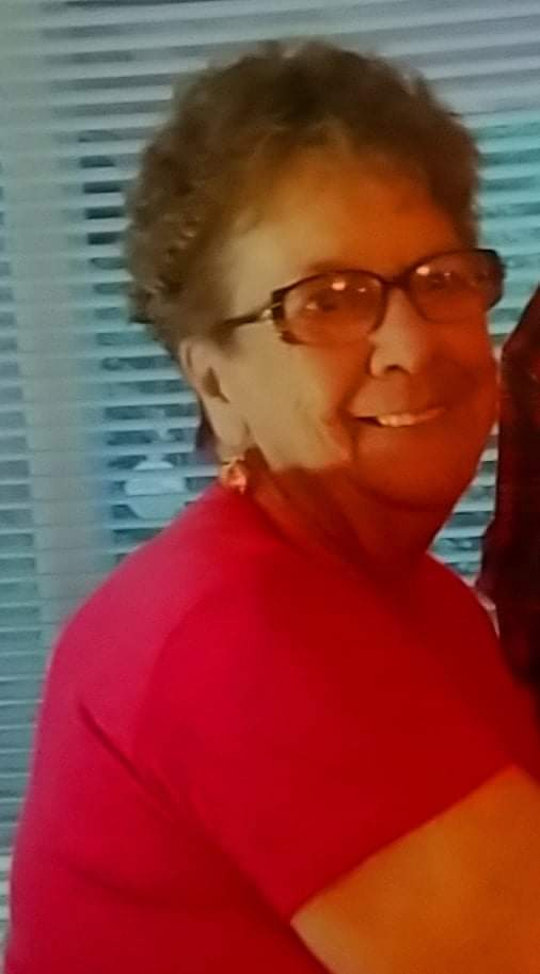 Phyllis A. Phillips
Tuesday, July 13, 2021 at 6:00 P.M
Phyllis A. Phillips age 79, of Pine Knot, Kentucky passed from this life Wednesday, July 7, 2021 at Hospice of Lake Cumberland, Jean Waddle Care Center.
Phyllis was born February 15, 1942 to the late Ernest Vestal and Minnie Jones Vestal New in Parkers Lake, Kentucky.
She was of the Baptist faith and enjoyed playing bingo at 27 Bingo Hall, Animal Protection League, she enjoyed rides through the mountains to enjoy the scenery. Phyllis painted Bob Ross style paintings in which she had won an award for.
Phyllis was preceded in death by her parents, husband, Alonzo Phillips, daughter, Kimberly Kay Hawkins-Grantland, brother, Kenneth, sisters, Corrina Henry and Sharon Anderson. She leaves behind to cherish her memory, son, Eric Hawkins (Denada Knight) of Pine Knot, brother, Ernest Lee Jr. (Sue) of Sidney, OH, sisters, Georgie Kendrick (Derwood) of Chattanooga, TN, special sister, Shirley Farrow of Fayetteville, NC, brother in law, Larry Henry, special nieces, Brandy Stephens and Barbara Gonzalez, grandchildren, Kimberly Hawkins of Sidney, OH, Dustin Hawkins of Sandy Hook, Rhonda Kay Coffey (Alan) of Parkers Lake, KY and Leslie Stevens.
A Memorial Service will be held at the Phillips residence, Tuesday, July 13, 2021 from 6 P.M. with Bro. Alan Coffey officiating. Southern Oaks Funeral Home is entrusted with the arrangements for Phyllis A. Phillips.