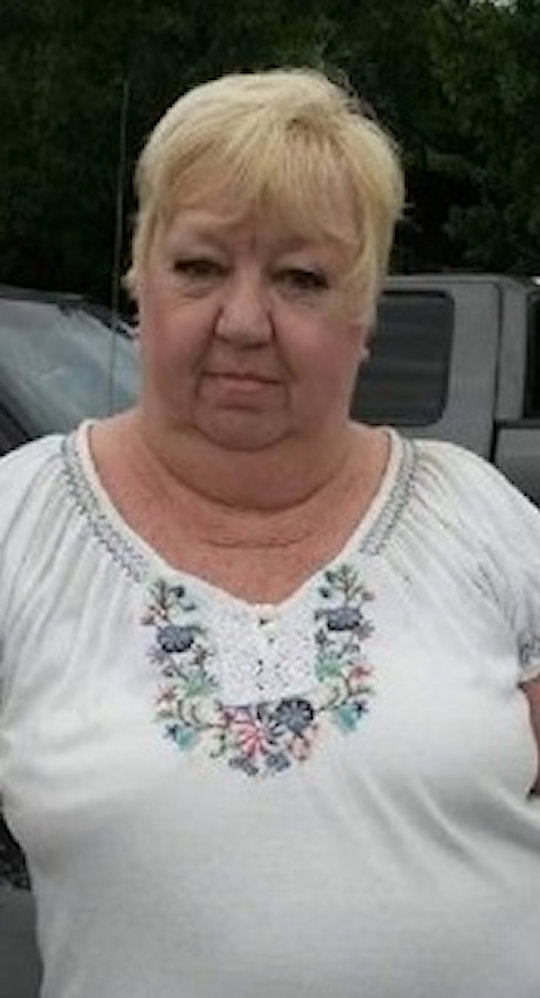 Phyllis Ann Johnson
Wednesday, February 23, 2022 at 1:00 P.M.
Phyllis Ann Johnson, age 72, of Bronston, Kentucky, passed from this life on Tuesday, February 15, 2022 at Lake Cumberland Regional Hospital. She was a resident at Cumberland Nursing and Rehab.
Phyllis was born at Somerset City Hospital on June 10, 1949, the daughter of Frank and Clarice Hahn Bourne who precede her in death. She was also preceded in death by her only child, Jody Michael Johnson and her former husband, Michael Johnson.
Survivors include several cousins and her best friend, Jo Ann Burton, and other friends.
Phyllis's employment history included telephone operator for General Telephone Company until they closed, being a residential care giver at both Oakwood in Somerset and at Broadening Horizon until her retirement.
Phyllis had many interests which included watching TV, listening to music, bird watching, sightseeing for deer and groundhogs, with the groundhogs being her favorite. She loved going out to eat and running around and visiting with her best friend Jo Ann Burton and messaging her friends on Facebook.
Phyllis will be missed dearly by all of her family and friends who mourn her passing.
Visitation will be from 6:00 p.m. until 8:00 p.m. on Tuesday, February 22, 2022 at Southern Oaks Funeral Home. Funeral Services will be held at 1:00 p.m. on Wednesday, February 23, 2022 in the Chapel of Southern Oaks Funeral Home with Bro. William Briggs officiating. Burial will be in Southern Oaks Cemetery.
Southern Oaks Funeral Home is entrusted with the arrangements for Phyllis Ann Johnson.