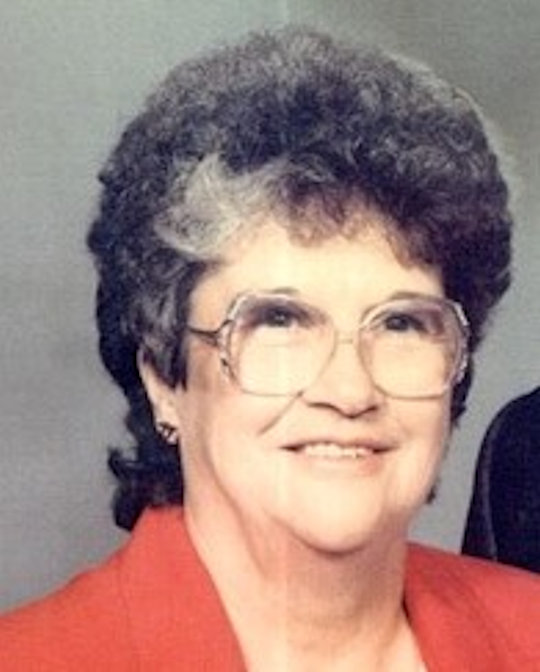 Phyllis Whitaker
Saturday, April 27, 2019 – 1:00 P.M.
Phyllis Whitaker age 89 of Somerset, Kentucky passed from this life Saturday, April 20, 2019 at the Lake Cumberland Regional Hospital.
Phyllis was born January 3, 1930 in Plato, Kentucky to Alfred Mayfield and Grace Chaney Mayfield.
She attended Bethany Baptist Church, she enjoyed sewing, quilting, flowers and gardening. Most of all she loved all of her grandkids and she loved her Church.
Phyllis is preceded in death by her parents; her husband, Louvonnia "Bonnie" Whitaker; her brothers, Willard, Sherrill, and Marvin; son-in-law, Johnny Mink; her sisters, Wanda Baker, Bernadean Wells, and Jean Harp.
She is survived by her son, Johnny Michael Whitaker (Sheila) of Somerset; her daughters, Mary Lou Mink and Donna K. Russell (Tommy) of Somerset; her sisters, June Hall and Helen Raney; nine grandchildren, 16 great grandchildren, 7 great-great grandchildren. She will be missed by all who knew and loved her.
Visitation will be Saturday, April 27, 2019 from 11:00 A.M. until the funeral service time starting at 1:00 P.M. with Bro. Will Brown and Brad Carroll officiating at The Bethany Baptist Church.
In lieu of flowers donations can be made to The Chaney Cemetery fund c/o Southern Oaks Funeral Home.
Burial will be in the Chaney Cemetery.
Southern Oaks Funeral Home is entrusted with the arrangements of Phyllis Whitaker.