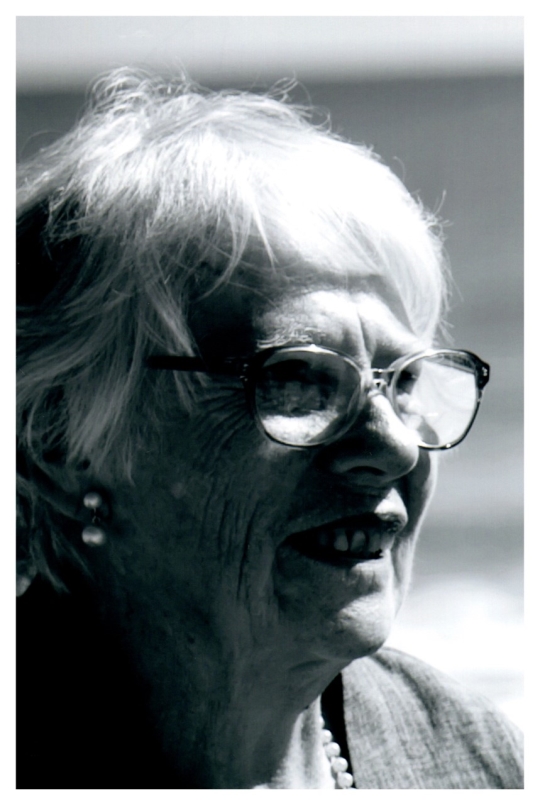 Primrose Frances Mary Edwards Bowling
Tuesday, May 26, 2020 – 12:00 P.M.
Primrose Frances Mary Edwards Bowling died Friday, May 22, 2020 reaching the age of 92.
She was born in Herefordshire, England on March 29, 1928. The only daughter of William Edwards and Marjorie Pritchard Edwards. Primrose was a trained certified midwife; she trained at the Queen Elizabeth hospital in Birmingham, England. Midwifery training was at St. Mary's hospital, Portsmouth England and Hereford County Hospital, England. Primrose came to Kentucky to work for the Frontier Nursing Service at Leslie County in 1952, she also worked for the Clay County Health Department, Miners Memorial Hospital Hazard, Perry County Health Center and Lake Cumberland District Health Department where she coordinated a successful Prenatal Care Program until she retired. Primrose was a member of "Daughters of the King" A.A.R.P, KRS. She was a recipient of March of Dimes "Nurse of the year for her work in the field of maternal and child health in 1981." She was awarded the keys to the city of Hazard in 1962 by the late mayor Willie Dawhare for becoming a citizen of the U.S.A. and for her work in family planning in the Perry County health center. Primrose was preceded in death her parents and one granddaughter, Jessica Burdine Moore. Primrose is survived by five sons and their families, Richard (and Gale), Robert (and Tracy), Asher (and Brenda), Steven, Charles (and Karen) Bowling She is survived by seven grandchildren, Angela (and Jarrod) Simpson, Heather, Shane, Quinton, Courtney, Corey, and Kelsi Bowling. Two great-grandchildren, Devinee Burdine and Rylan Simpson. Her good friends, Lorna Fowler, Edith Lochaby, Susan Blanton, Sheryl Polk and many church friends and many cousins in England.
Family will receive friends at 11:00 A.M. on Tuesday, May 26, 2020 in the Chapel of Southern Oaks Funeral Home with a Celebration of Life service at 12:00 Noon with Christina Brannock officiating.
In lieu of flowers, give gifts to St. Patrick's Church and God's Food Pantry.
Southern Oaks Funeral Home is entrusted with the arrangements for Primose Frances Mary Edwards Bowling.