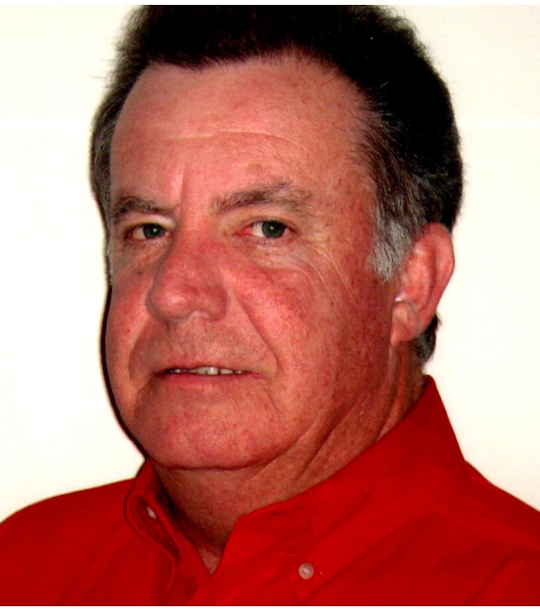 Ralph W. Troxtell
Saturday, July 6, 2019 – 11:00 A.M.
Ralph W. Troxtell, age 63, of Bronston, Kentucky, passed away on Monday, July 1, 2019 at the Jean Waddle Hospice Care Center surrounded by his loving wife and son following a lengthy illness.
Ralph was born on May 7, 1956 in Somerset, the son of the late Marcus and Mary Flynn Troxtell.
He was preceded in death by his parents, his brother Robert Troxtell, his sister Lily Mae Troxtell, and infant daughter Gayla Dawn Troxtell.
Ralph leaves behind his cherished wife Carolyn Sue, whom he married on December 23, 2010, his son Barry W. Troxtell, Bronston, stepdaughter Heather (Adam) Dooley, Sunnyvale, Texas, brother Jimmy (Ruth) Troxtell, Bronston, five step-grandchildren, Carson Brent, Bradey Parker, Jacob Bradley, Mallory Kate and Addison Paige Dooley all of Texas, father-in-law and mother-in-law E.J. Jones and Fran Jones of Somerset, brother-in-law Rodney (Cathy J.) Jones of Somerset, sister-in-law Jan (Blaine) Smith of Science Hill, along with a host of family and friends.
Ralph was dedicated to public service having worked as Pulaski County Road Supervisor prior to being elected Magistrate of the newly formed 7th District in Southern Pulaski County in November 1993, and took that oath of office January 1994 serving in that capacity until 2006 when he decided to run for office of Pulaski County Clerk which he was blessed to be elected and took that oath of office in January 2007 serving two terms until retiring at the end of 2014 to go home to his biggest passion, farming. Ralph was often referred to as "The Gentleman Farmer" by his dear friend Bill Mardis. Ralph leaves behind many longtime friends and mentors who helped shape him into the person he became. He attended Slate Branch Baptist Church at an early age where he later joined the church. Ralph will be sorely missed by all who knew and loved him.
Visitation will be from 5:00 p.m. until 9:00 p.m. on Friday, July 5, 2019 in the Chapel of Southern Oaks Funeral Home. Funeral Service will be held at 11:00 a.m. on Saturday, July 6, 2019 in the Chapel of Southern Oaks Funeral Home with Dr. Adam Dooley officiating. Burial will be in Southern Oaks Cemetery.
Pallbearers will be George Flynn, Jim Bob Troxtell, Wayne Troxtell, Kenny Isaacs, Cody Wilson and Mike Strunk.
In lieu of flowers the family requests that donations be made to Hospice of Lake Cumberland.
Southern Oaks Funeral Home is entrusted with the arrangements for Ralph W. Troxtell.