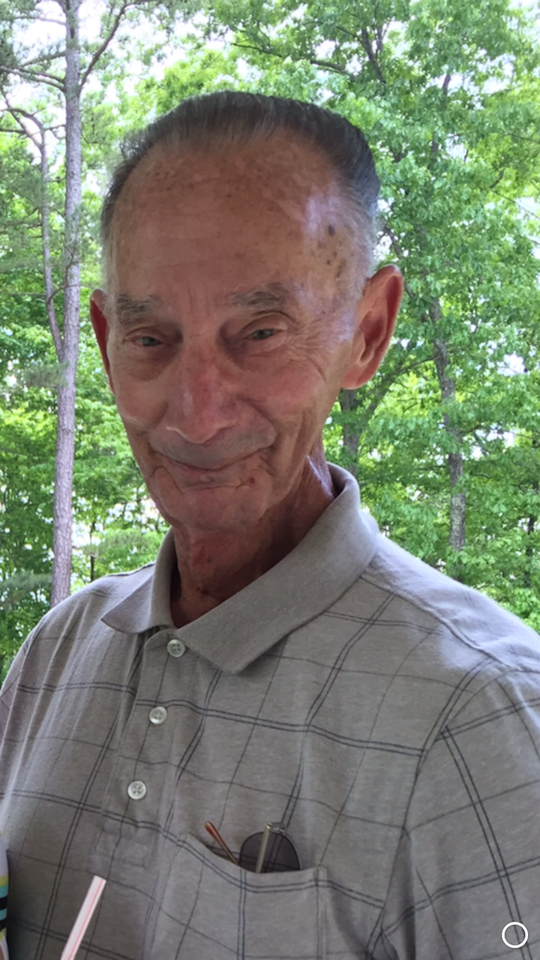 Randal L. Stevens
Private services were held by the family.
Randal L. Stevens, age 77, of Whitley City, Kentucky, passed from this life on Thursday, February 7, 2019 at his home.
He was born on December 27, 1941 in Ft. Mountain, Tennessee, son of the late Edward and Elizabeth Armes Stevens.
Randal was a welder and a member of Whitley City First Baptist Church. He was a Christian man that dearly loved the Lord and he will be missed by all who knew and loved him.
He was preceded in death by his parents; his son, Randal Stevens, Jr; and a brother, Paul Edward Stevens.
He is survived by his wife Doris Stevens; one son, Calvin Stevens of Strunk; two daughters, Rhonda (and Calvin) Venable of Greensburg, Indiana and Carrie (and Robert) Davis of Corbin; one brother, Tommy Burnett of Cincinnati; four sisters, Darlene Brown, Donna Gail, Delilah Baker and Diane Stevens, all of Cincinnati; eight grandchildren, Amber Roberts, Jessica Stevens, DeAndra Altimus, Randal Stevens lll, Rachel Ledbetter-Tucker, Lauren Matney, Catie Venable and Calvin Venable lll; six grandchildren, Waylon Lyons, Addi Stevens, Jeffrey Stevens, Rogan Stevens, Daryl Tucker and R. Bear Tucker.
Private family services were held by the family.
Southern Oaks Funeral Home is entrusted with the arrangements.