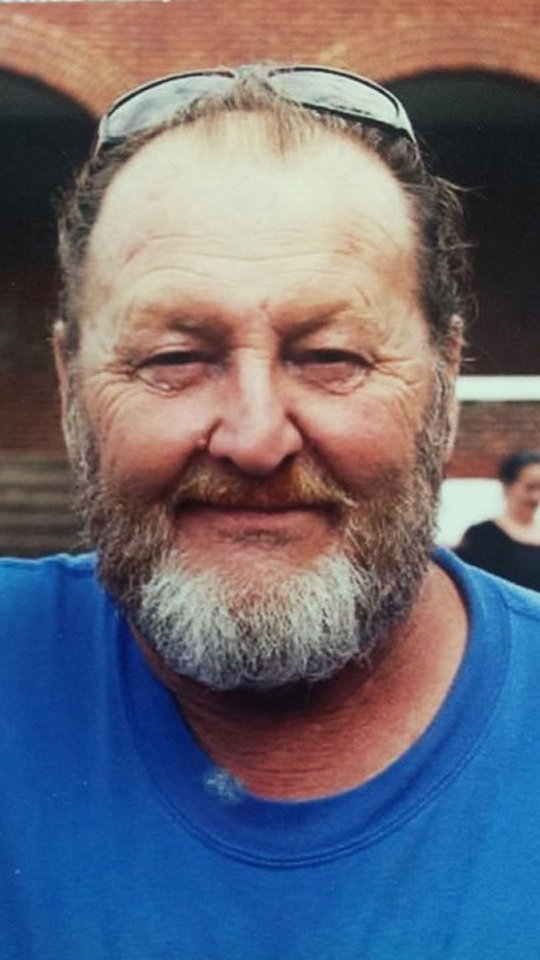 Randall "Meanie" Steve Gleason
Saturday, October 14, 2017 – 12:00 P.M.
Randall "Meanie" Steve Gleason, age 62 of Somerset, passed from this life on Tuesday, October 10, 2017 at Lake Cumberland Regional Hospital in Somerset.
He was born March 6, 1955 the son of the late James Edward Gleason and Gladys Sullivan Gleason in Somerset. Mr. Gleason was of the Baptist Faith. Randall was previously employed at Eldridge Auto Sales and was the owner of Mid-Town Motors. He enjoyed fishing, cars, horse-back riding, and roosters. He will be sorely missed by all who knew and loved him.
Besides his parents, Randall is preceded in death by a son; John David Gleason, and brothers; Larry Gleason, Roger Gleason, and Jimmy Gleason and a sister; Linda Gay Sears.
He is survived by his wife; Vickie Roberts Gleason, sons; Jason (Dana) Roberts of Nancy and Steven (Holly) Gleason of Somerset, brothers; Ronald "Goodie" Thomas of Somerset, sisters; Sue (Jess) Bowling of Somerset, and Levia (Lonnie) Spears of Cincinnati, Ohio, grandchildren; Madison Roberts, Emily Roberts, Sophie Roberts, and Khloe Nicole Gleason, and a host of other relatives and friends.
Visitation will be on Friday, October 13, 2017 after 6:00 pm in the chapel of Southern Oaks Funeral Home. Funeral services will be on Saturday, October 14, 2017 at 12:00 noon in the chapel of Southern Oaks Funeral Home with Bro. Gary Evans officiating.
Burial will be in the Bethlehem Baptist Church Cemetery.
Southern Oaks Funeral Home is entrusted with the funeral arrangements for Mr. Randall Steve Gleason.