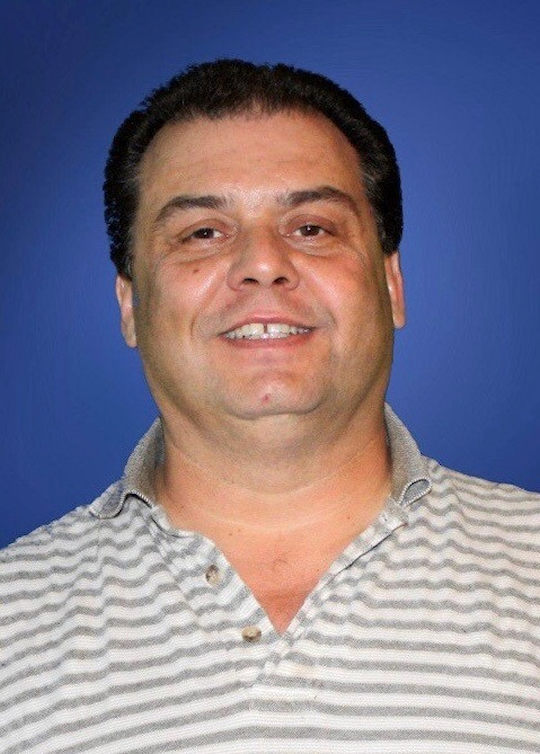 Ray Anthony Polly
Tuesday, May 10, 2022 at 2:00 P.M.
Ray Anthony Polly, age 56, of Nancy, Kentucky, passed from this life on Saturday, May 7, 2022 at St. Elizabeth Hospital in Fort Thomas, Kentucky.
He was born on August 17, 1965 in Seaside, California, the son of Jimmy Edward and Norma Smith Polly. He was of the Pentecostal faith. He loved to fish, hunt, and travel to different places.  He enjoyed trying different foods, watching television, especially sci-fi and martial arts. Most of all, Ray loved spending time with his family, especially with his parents. He will be missed by all who knew and loved him.
He was preceded in death by his grandparents, Bynum and Ella Smith and Sam and Nancy Polly.
He is survived by his parents, Jimmy and Norma Polly of Nancy; his wife, Linda Polly of Nancy; two sons, Anthony Ray (Courtney) Polly of Burlington, KY and Ray Timothy (Kayla) Vornberger of Radcliff, KY; daughter, Talesha (Donald) Isaacs of Burlington, KY; sister, Jennifer (Chris) McCubbins of Liberty, KY; 11 grandchildren; and nieces, Kaitlin Luster and Christina Muse.
Visitation will begin at 12:00 p.m. on Tuesday, May 10, 2022 in the Chapel of Southern Oaks Funeral Home. Funeral Services will be held at 2:00 p.m. on Tuesday at the funeral home. Burial will be in Southern Oaks Cemetery.
Southern Oaks Funeral Home is entrusted with the arrangements for Ray Anthony Polly.