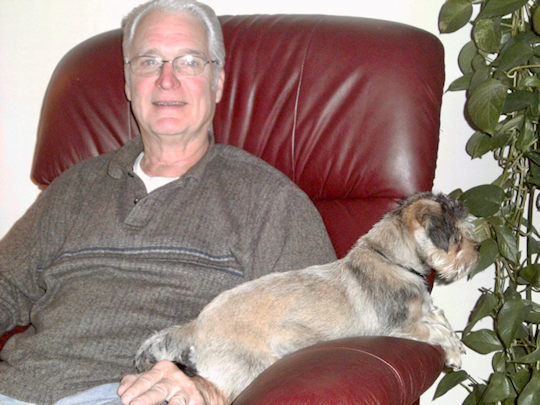 Raymond "Deano" Bostic
May 30, 2023
at 12:00 P.M.
Raymond "Deano" Bostic, 76, was called to his heavenly home on March 10, 2023, at 1030am. He was a resident of Somerset, KY at the time of his passing, though he grew up in Dunbar, West Virginia and was a resident of West Virginia for 63 years of his life.
He was a 1965 graduate of Dunbar High School and enlisted/served 2 years in the U.S. Army shortly after graduation where he was stationed in Germany. He had a 30-year career at Union Carbide Corporation/Dow Chemical Company where he retired in 2004.
He enjoyed hunting, fishing, NASCAR racing and working outside in his yard/garden.
He is survived by his wife Edna "Sam" Bostic of Somerset, KY; his son Robert Bostic (April) of Teays Valley, WV; His daughter Lori Keller (Todd) of Houston, TX; His sisters Brenda Jones of North Carolina and Sylvia Bostic of Nicholasville, KY. He is also survived by his 5 grandsons, 2 stepdaughters and four nephews.
There will be a celebration of life to honor his memory on May 30, 2023, at 12pm, in Teays Valley, West Virginia at Fireside. My brother and I look forward to seeing you there where we can all share stories and precious memories of our Deano. You may send condolences to Lori Keller: lori.keller1506@gmail.com
In lieu of flowers, please consider donating in his name to Hospice of Lake Cumberland, 100 Parkway Dr., Somerset, KY 42503; please specify Jean Waddle Care Center (JWCC) for the specific unit that took care of our father.