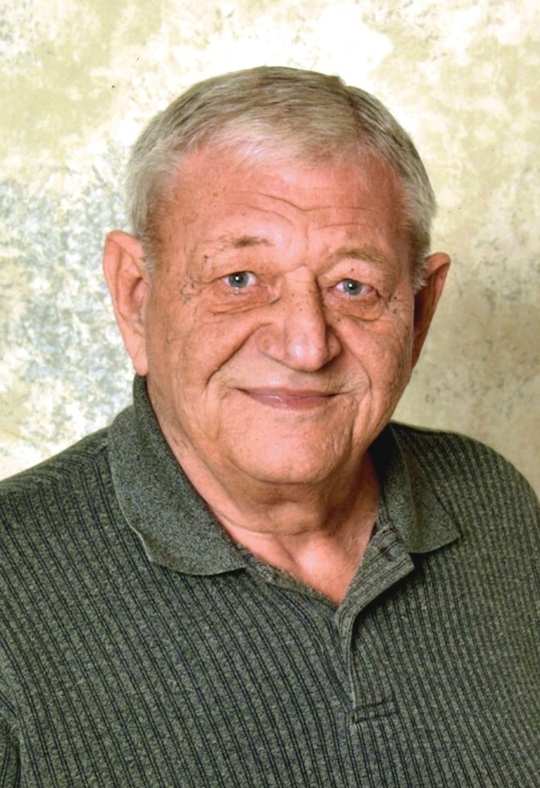 Raymond Edward Hancock
Friday, March 8, 2019 – 1:00 P.M.
Raymond Edward Hancock, age 74, of Somerset, Kentucky, passed from this life on Sunday, March 3, 2019 at his home.
He was born on April 12, 1944 in Somerset, son of the late Harold and Helen Wilson Hancock.
Raymond proudly served his country in the United States Army having served in the Vietnam War. He was also an honorable member of the American Legion Post #38 , AM Vets # 125 and Pulaski Vets #100.  For many years, he enjoyed working his booth at the 914 Flea Market and also at the Peddlars Mall. Raymond was of the Baptist faith and he will be sorely missed by all who knew and loved him.
He was preceded in death by his parents, Harold and Helen Hancock.
He is survived by his wife, Lynell Hancock; one daughter, Charman Barnes of Campbellsville; one granddaughter, Shelbi Barnes; a step-daughter, Lori Dean of Somerset; two brothers, Ron Hancock of Somerset and Bill (and Heather) Snyder of Lexington; two sisters, Carolyn (and Paul) O'Daniel and Margaret Hancock all of Louisville; and a brother-in-law, Jack Smith of Cincinnati, Ohio.
Funeral Service will be held at 1:00 p.m. on Friday, March 8, 2019 in the Chapel of Southern Oaks Funeral Home.The family will begin receiving friends at 12:00 p.m. on Friday at the funeral home.
In lieu of flowers the family requests that contributions be made to the American Legion Post #38 Honor Guard, 500 Enterprise Dr. Somerset, KY 42503.
Full Military Honors will be provided by American Legion Post #38 Honor Guard.
Southern Oaks Funeral Home is entrusted with the arrangements for Raymond Edward Hancock.