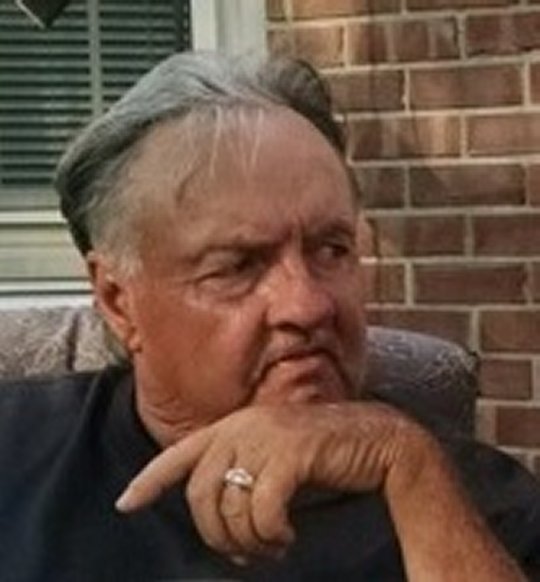 Raymond Marcum
Wednesday, February 28, 2018 – 2:00 P.M.
Raymond Marcum, age 69, of Nancy, Kentucky, passed from this life on Sunday, February 25, 2018 at Lake Cumberland Regional Hospital.
He was born on January 3, 1949 in Akron, Ohio, the son of the late Earl and Reva Tarter Marcum.
Raymond was a retired Captain for the Somerset Fire Dept. He was a Vietnam Veteran serving with the U.S. Navy. He was a member of the Naomi Nazarene Church and attended Okalona Missionary Baptist Church. He enjoyed farming, hunting, auctions, classic cars and trucks and raising livestock.
He is survived by his wife of 38 years; Chrystal Martin Marcum, brothers; Norman C. (Glenna Sue) Marcum and Marty D. (Kathy Ann) Marcum, all of Somerset, nieces; Lesley (Terry) Redmon of Jamestown, Kentucky, Jessica (Rocky) Griffin of Nancy, Brooklyn Marcum and Amy (Paul David) Withers, all of Somerset, nephews; Jason (Krista) Molen of Nancy, Josiah Marcum and Jason (Tonya) Marcum, all of Somerset, great-niece; Hannah Redmon and great-nephews; Caleb Redmon, Brian Molen and Andrew Withers, mother-in-law; Irene Hurst of Somerset, sister-in-law; Mila (Ronnie) Molen of Nancy and brother-in-law; Larry (Kathy) Martin of Somerset, also special friends, Lowell (Eltie) Tarter of Nancy, Kentucky.
Visitation will begin at 10:00 a.m. on Wednesday, February 28, 2018 in the Chapel of Southern Oaks Funeral Home with funeral services to be held at 2:00 p.m. on Wednesday at the funeral home with Bro. Jason Moore officiating.
Burial will be in the Tarter Cemetery.
Pallbearers will be Terry Redmon, Ronnie Molen, Lowell Tarter, Martin Rogers, Paul David Withers and Jason Marcum.
Full Military Honors will be provided by the American Legion Post #38 Honor Guard.
In lieu of flowers the family requests that donations be made to the Okalona Missionary Baptist Church Youth Fund,  2816 Hwy 235, Nancy, Kentucky 42544 and/or the Gideon Memorial Bible Plan.
Southern Oaks Funeral Home is entrusted with the arrangements for Raymond Marcum.