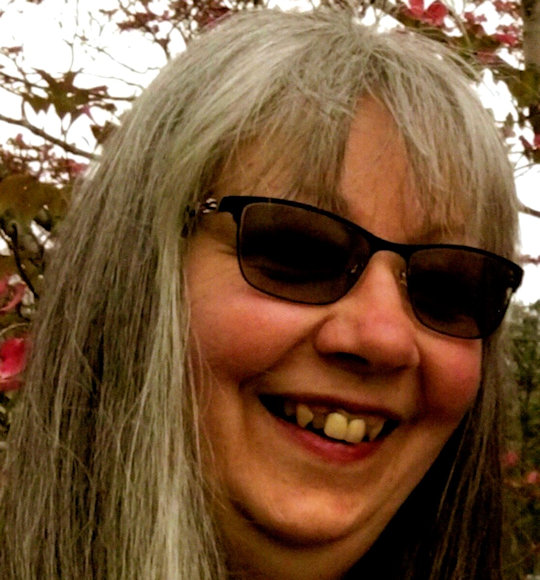 Regina Lynn Rice
A Celebration of Life service will be held at a later date
Regina Lynn Rice, age 66, of Somerset, KY, peacefully went to be with her Lord and Savior, on July 17, 2023 after a battle with cancer at home surrounded by her family. Regina is survived by her loving husband of 47 years, James (Jim) Rice Jr. of Somerset, KY; mother Carolyn Sutton; brother Stanley (Laurie) Sutton (Devan (Jenna), Danielle); sons Jamey (Frankie) Rice (children: Kristian, Clayton (Emma), Rylan, Torrie (Brandon), Brooke), Daniel (Tammie) Rice(children: Jena (Blake), Amber, Trent, Uriah), Christopher (Kristen) Rice (children: Miriam, Nathaniel, Noah), and Micah (Sandy) Rice (children: Wyatt, Samuel, David, Joseph); great grandchildren Psalm and
Brooks. Regina was precededin death by her father,Ronald Sutton, and her
grandchildren, Abigail Grace Rice, and Abigail Grace Rice, River Rice and ReaganRice.
Regina was born on February10, 1957 in Hornell, NY to Ronald and Carolyn Suttonof Jasper, NY. Regina graduated from Jasper Central High School in 1975. She married her soul mate Jim Rice August 2nd 1975.
Regina was a Registered Nurse for over 30 years. She worked as a Hospicenurse for many years and as a director of nurses at a nursing home. She enjoyed caring for people and giving them quality of life. She also loved children and education.
Regina enjoyed gardening, sunsets, long walks, wild flowers, waterfalls, birds, and spending time with her husband and dog, Mitzi. She loved her Grandchildren and longed to have them all together again,she saw this wish come true on July 15th as they all gathered to send her off. She loved the Lord and is walking in peace as she walks the streets of heaven.
A Celebration of Life service will be held at a later date to be determined in Kentucky     and New York.