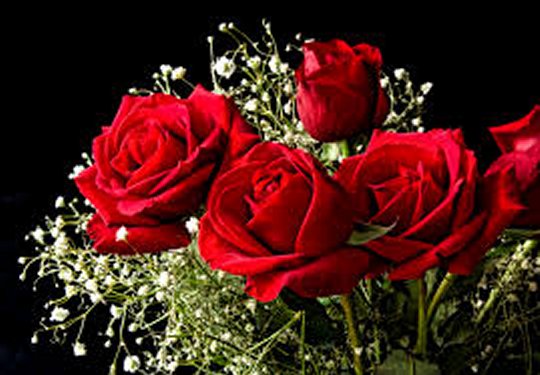 Rev. Robert J. Scott
Tuesday, August 26, 2019 –  11:00 A.M.
Rev. Robert J. Scott of Austin, Texas passed away on Friday, August 23, 2019.
He was born January 11, 1930 to the late Rev. Robert F. Scott and Ethel Malear Scott in Olmstead, Illinois.
Robert was a retired United Methodist Minister, pastoring churches in Kentucky, New York, and Texas. He was a Korean Air Force Veteran.
He was preceded in death by his parents; sisters, Virginia Russell; Clara Scott; Doris Vanderhoof.
Robert is survived by his wife, Karen Sintz Scott; daughters, Lynn Padgett (Mike) of Seattle, Washington;  Debbie Morrow of Somerset, Ky; brothers, Charles Scott (Sue Carol) of Ky; sister, Mary Claxton of Florence, Ky; grandchildren, Stephanie Padgett Bowman (Brad), Josh Morrow (Karen), Tanner Morrow (Amy), Kaycee Morrow, and Whitney Morrow; and eight great grandchildren.
Visitation will be held Tuesday, August 26, 2019 from 10 to 11 A.M. in the Chapel of the Southern Oaks Funeral Home. A graveside service will follow at 11 A.M. in the Southern Oaks Cemetery with Bro. Joe Altman officiating.
In lieu of flowers, donations can be made to Hospice of Austin,Texas or Hospice of Lake Cumberland C/O Southern Oaks Funeral Home.
Southern Oaks Funeral Home is entrusted with the arrangements for Rev. Robert J. Scott.