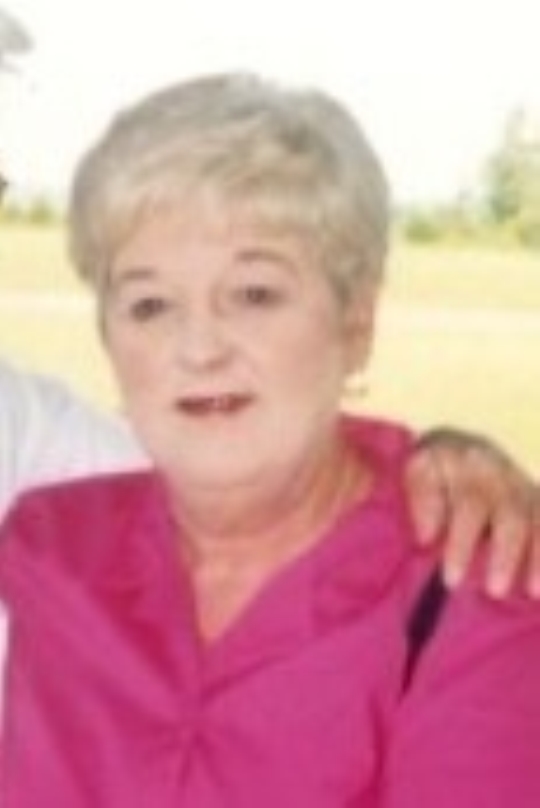 Reva Ann Price
Friday, March 13, 2020 – 1:00 P.M.
Reva Ann Price, age 73, of Ringgold Road, Somerset, Kentucky, passed from this life on Tuesday, March 10, 2020 at the Jean Waddle Hospice Care Center.
Reva was born on September 17, 1946 in Dixie Bend, Kentucky, daughter of the late McKinley and Geneva Hill. She was of the Baptist faith. She enjoyed cookouts, family time, and especially spending time with her grandkids and great-grandkids.
She was preceded in death by her parents, a son Jeff Troxtell, grandson Dustin Rainwater, and a brother-in-law Jerry Toney.
She is survived by two daughters, Cindy Correll of Ringgold Road and Shirl Troxtell of Somerset, one brother, Edmond (Joann) Hill of Burnside, and one sister who is also her best friend, Dorothy Toney of Burnside, 3four grandsons, Brandon (Hannah) Troxtell, Jaime (Marie), Lee (Jennifer) and Nick (Tabitha) St. Clair, all of Somerset, one granddaughter, Natasha Troxtell of Bowling Green, two great-grandsons, Axton and David St. Clair of Somerset, four great-granddaughters, Maci and Chloe Troxtell, Addyson and Kaylee St. Clair, all of Somerset. She will be missed by all who knew and loved her.
Visitation will be held on Thursday, March 12, 2020 at 6:00 p.m. in the Chapel of Southern Oaks Funeral Home. Funeral service will be held on Friday, March 13, 2020 at 1:00 p.m. in the Chapel of Southern Oaks Funeral Home with Bro. Darry Hatfield officiating. Burial will be in Sloans Valley Cemetery.
Pallbearers will be Brandon Troxtell, Jaime St. Clair, Lee St. Clair, Toby Troxell, Clay Burton, Bobby Cox, Ray Troxtell and Matthew Adams.
In lieu of flowers the family requests that donations be made to the Reva Ann Price Memorial Fund, C/O Southern Oaks Funeral Home.
Southern Oaks Funeral Home is entrusted with the arrangements for Reva Ann Price.