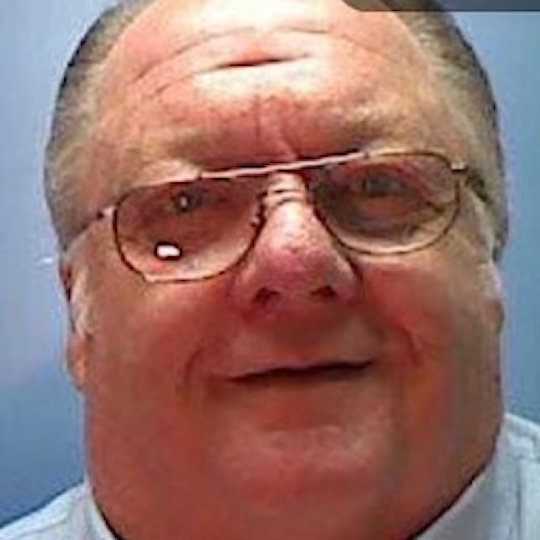 Richard B. Edwards
Friday, March 24, 2023 at 7:00 P.M.
Richard B. Edwards, age 78, of Somerset, Kentucky, passed from this life on Wednesday, March 22, 2023 at Somerset Nursing and Rehab.
Richard was born on September 21, 1944 to Herman Edwards and Aileen Grant in Tateville, Kentucky.
He was of the Baptist faith, he enjoyed gospel music and worked for over 20 years at Pulaski County School System.
Richard was preceded in death by his father, Herman Edwards, mother, Aileen Edwards, stepmother, Vena Edwards and sister, Anne Edwards.
He leaves behind to cherish his memory, his son, Bryan (Amanda) Edwards of Richmond, Ky; Jared Dyche of London, Ky and stepson, Darren Silvers of Somerset, Ky; sister, Helen (Richard) Phelps of Morgantown, Ky; grandchildren, Emma Edwards, Brayden E., Olivia E., Lilly E., Hayley Dyche; along with several nieces, nephews and a host of family and friends.
Visitation will be held on Friday, March 24, 2023 at 4 P.M. in the Chapel of the Southern Oaks Funeral Home with a funeral service at 7 P.M. with Pastor Stephen Griffis officiating. Southern Oaks Funeral Home is entrusted with the arrangements for Richard B. Edwards.