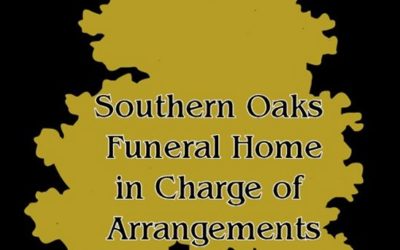 Richard Colliver
January 16, 2021 at 1:00 P.M.
Richard Colliver – age 82 passed away at Lake Cumberland Hospital on December 14, 2020.
Preceded in death by parents Vernon and Lillian Colliver, Siblings Pauline Cummings and Bill Colliver; first wife Norma and son Charles Colliver.
Survived by wife Claudie Colliver; daughter Lori Schwab (Jon); son Randy (Diana); step children Connie (Randy) Johnson;  Penny (Bobby) Youngblood;  Joseph Borchers.
Also survived are 4 Grandchildren, 3 step grandchildren, 5 great grandchildren.
A Memorial  Remembrance will be held at Reynoldsburg United Methodist Church in Reynoldsburg, Ohio on January 16, 2021 at 1:00 to 4:00 P.M.
We request any contributions be provided to Reynoldsburg United Methodist Church, 1636 Graham Road, Reynoldsburg, OH 43068.