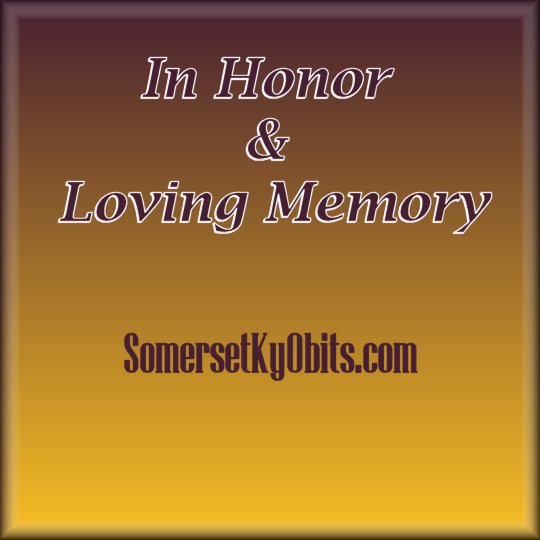 Richard Lee Wiley
Services at a Later Date
Richard Lee Wiley, age 63, of Somerset, passed from this life on Sunday, October 8, 2017 at the Lake Cumberland Regional Hospital.
He was born August 4, 1954 the son of Rose Marie Castle Wiley and the late Charles Wiley in Norwalk, Ohio. Mr. Wiley was of the Baptist Faith. He enjoyed riding motorcycles, cooking, and spending time with his friends.
Besides his father, he is preceded in death by his sister; Debra Wiley.
Richard is survived by his mother; Rose Marie Castle Wiley, son; Allen (Krista Hughes) Castle, brothers; Luther (Lenora) Palmore of Goodlettsville, Tennessee and Robert (Lisa) Palmore of Burns, Tennessee, and a host of other relatives and friends.
A Celebration of Life Memorial Service will be held at a later date.
Southern Oaks Funeral Home is entrusted with the arrangements for Mr. Richard Lee Wiley.