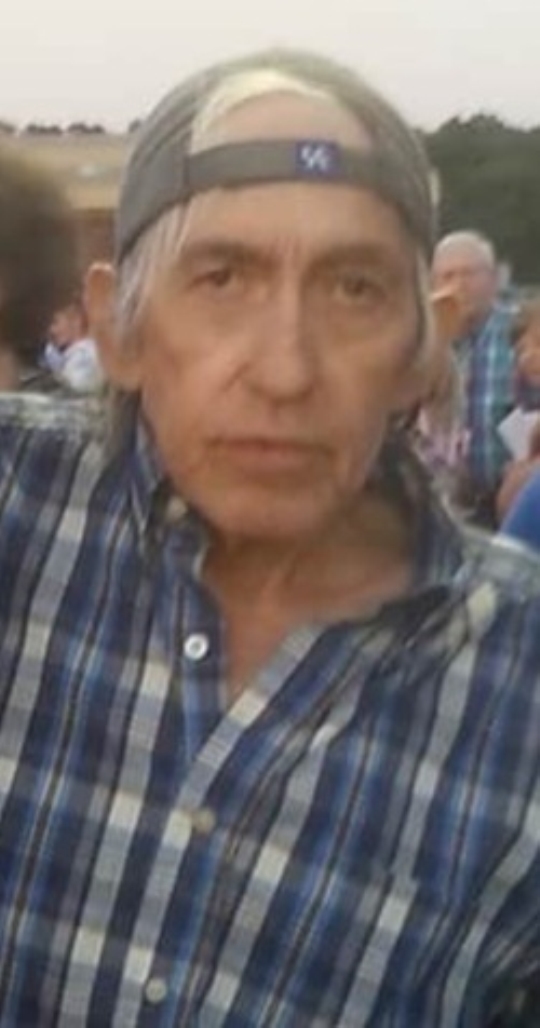 Richard Morrow
Wednesday, July 29, 2020 – 12:00 P.M.
Richard Morrow age 67, of Somerset, Kentucky passed from this life Saturday, July 25, 2020 at the Pickett Care and Rehab in Byrdstown, Tennessee.
Richard was born June 14, 1953 to the late Richard Arnold Morrow and Opal Mitchell Morrow in Somerset, Kentucky.
He was a member of the Old Fashion Faith Church of Somerset and liked to mow yards, work on cars, attend church, cleaning the church, listening to gospel music and cherished his family most of all.
Richard was preceded in death by his parents Richard Arnold and Opal Morrow, brother, Howard Lee Morrow, sisters, Mary Preston, Eutta Phelps, Mattie Williams, Bernice Childers and Judy Polston.
He is survived by his son, Richard Travis Morrow of Monticello, daughter, Amy Green, brother, Russell Morrow of Bronston, sister, Charlene Hall of Bronston, three grandchildren and four great-grandchildren.
Visitation will be held Wednesday, July 29, 2020 at 10:00 A.M. in the Chapel of the Southern Oaks Funeral Home with a funeral service to begin at 12:00 Noon with Bro. Rudy Branscum officiating. Burial will follow in the Morrow Family Cemetery.
Southern Oaks Funeral Home is entrusted with the arrangements for Richard Morrow.