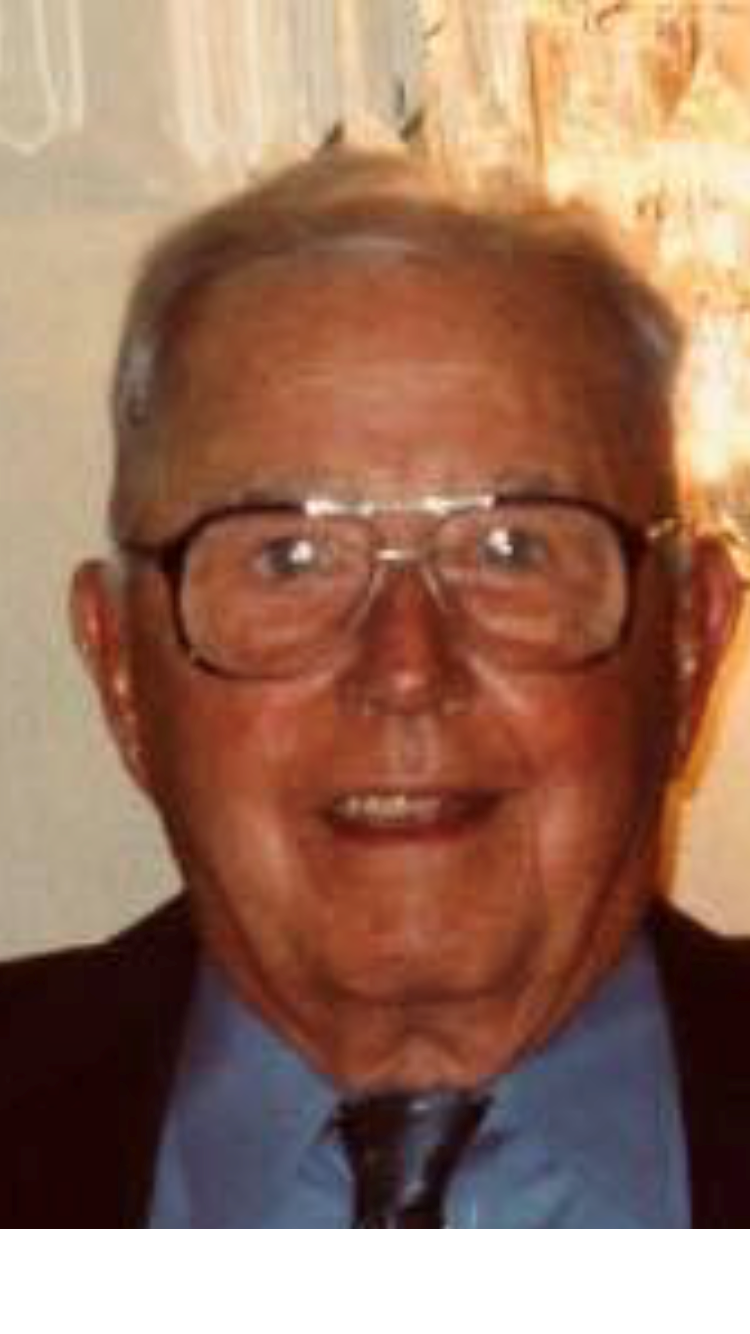 Richard T. "Dick" Sweeney
Monday, December 18, 2017 – 11:00 A.M.
Mr. Richard T. "Dick" Sweeney, age 90, of Nancy, Kentucky, formerly of Cincinnati, Ohio and husband of Patricia Ruth Raymond Sweeney, passed from this life on Wednesday, December 13, 2017 at the Hospice of Lake Cumberland, Jean Waddle Care Center in Somerset. He was born on May 12, 1927 in Cincinnati, Ohio. He was the son of the late Laurence E. Sweeney and Ann C. Tierney Sweeney of Cincinnati, Ohio.
Dick was a Retired Investigative Review Specialist with the U. S. Postal Inspection Service as well as a Retired Employee of the Cincinnati Enquirer Newspaper for over 35 years. He was honored to serve his country in the U. S. Navy during World War II in the South Pacific and was a Mailman Petty Officer Third Class. Richard was a family oriented and patriotic man, who enjoyed spending time with his family especially his grandchildren. One of his greatest joys was fishing at Lake Erie. He was of the Catholic faith and a lifelong member of St. Mildred's Catholic Church of Somerset. In his spare time after retirement he volunteered as a DAV Van Driver even more indicative of his hardworking and zeal to help others. He will be sadly missed by all those who knew and loved him.
Besides his parents, he was preceded in death by a brother; Patrick Sweeney and two sisters; Ann McCarty and Eileen Westercam and a daughter in law; Theresa Arnold Sweeney.
He leaves behind to cherish his memories; he devoted wife Patricia Ruth "Pat" Raymond Sweeney of Nancy, Kentucky, three sons; Michael Sweeney, Joseph (Patricia Jones) Sweeney and Thomas (Candace) Sweeney all of Cincinnati, Ohio a daughter; Mary (Steve) Hamilton of Somerset, nine grandchildren and 15 great-grandchildren. As well as a host of other relatives and friends.
Visitation will be from 5:00 until 9:00 pm on Sunday, December 17, 2017 in the Chapel of Southern Oaks Funeral Home.
Funeral Service Mass will be at 11:00 am at the St. Mildred's Catholic Church, 203 South Central Ave, Somerset, Kentucky with Father Jay VonHandorf officiating
Interment will be in the Mill Springs National Cemetery in Nancy, Kentucky. American Legion Post #38 will conduct Military honors.
In Lieu of flowers, contributions may be made to the Disabled American Veterans Organization in honor of Mr. Sweeney.
Southern Oaks Funeral Home is entrusted with arrangements for Mr. Richard T. "Dick" Sweeney.