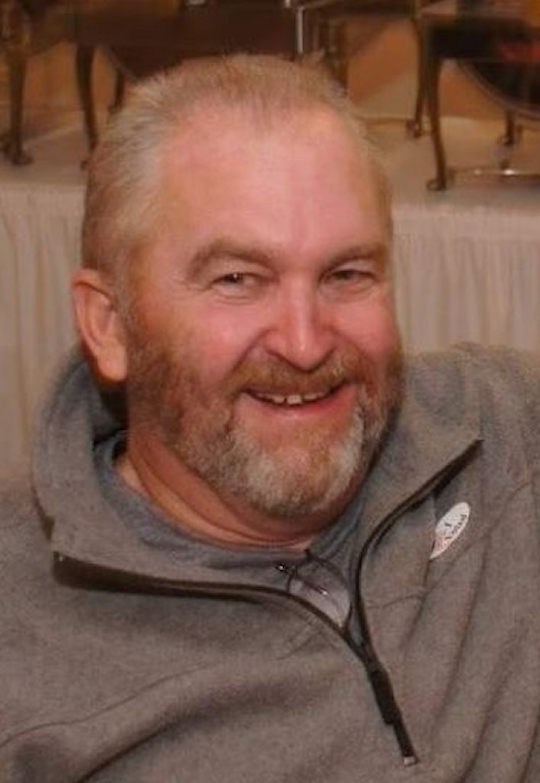 Rickie Lee Grubb
Rickie Lee Grubb, age 67, of Jamestown, KY, passed from this life on Wednesday, October 20, 2021 at his residence.
He was born on August 18, 1954 in Danville, Illinois, son of the late Jack and Barbara Claridy Grubb.
He was a self-employed heavy equipment operator. He loved to collect classic cars, watch nascar races, westerns, college basketball and football. He will be missed by all who knew and loved him.
He was preceded in death by his parents. His brother Craig Grubb, and his sister Jackie Grubb.
He is survived by his sons, Dana R. Grubb of Flora, IN, Kolby T. Grubb (Hannah) of Bostic, NC, Kacey D. Grubb (Melissa) of Bryan, OH, Keaton P. Grubb (Mariah) of Middlebury, IN and Hunter L. Griffin (Delany) of Hodgenville, KY; and his brother, Keith Grubb of Addison, MI.
Southern Oaks Funeral Home is entrusted with the arrangements for Rickie Lee Grubb.