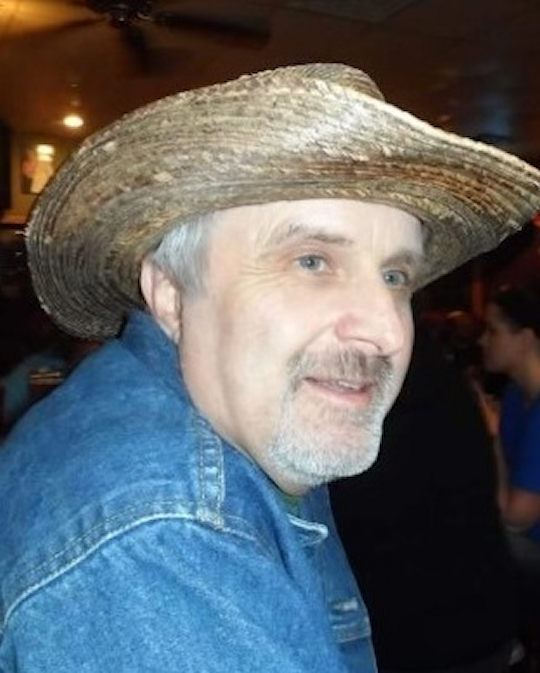 Ricky D. Branum
Sunday, August 14, 2022 at 2:00 P.M.
Ricky D. Branum, age 61, of Burnside, Kentucky passed from this life Wednesday, August 10, 2022 at his home.
Ricky was born September 26, 1960 to Kelly Frank Branum and Mildred Richardson Branum in Somerset, Kentucky.
He was of the Baptist faith and was an avid basketball fan.
Ricky was preceded in death by his parents, Kelly and Mildred Branum, brother, Rodney Dale Branum, sisters, Elaine Claunch and Phyllis Jane Branum.
He leaves behind to cherish his memory, his brothers, Roger Lee Branum and Ronnie Wayne Branum both of Burnside, Ky; sisters, Shirley Sue Flynn of Burnside, Ky and Tammy Lynn Shafer (John) of Somerset, Ky; nephews, Rob (Lisa) Claunch of Bronston, Ky; Derek (Danielle) Flynn of Somerset, Ky; Keli Wayne (Beth) Branum of Missouri; nieces, Rhonda ( Randy) Thompson of Bronston, Ky and Kelsey Branum (Eric) Sottile; like a sister, Emma Jean Branum; along with several aunts, uncles, great-nieces, great-nephews and cousins.
Visitation will be held on Sunday, August 14, 2022 from 12 to 2 P.M. in the Chapel of the Southern Oaks Funeral Home with a funeral service to begin 2 P.M. with Bro. Dustin Thompson officiating. Burial will follow in Burnside Cemetery.
In lieu of flowers, donations can be made to the Ricky D. Branum Memorial Fund.
Southern Oaks Funeral Home is entrusted with the arrangements for Ricky D. Branum.