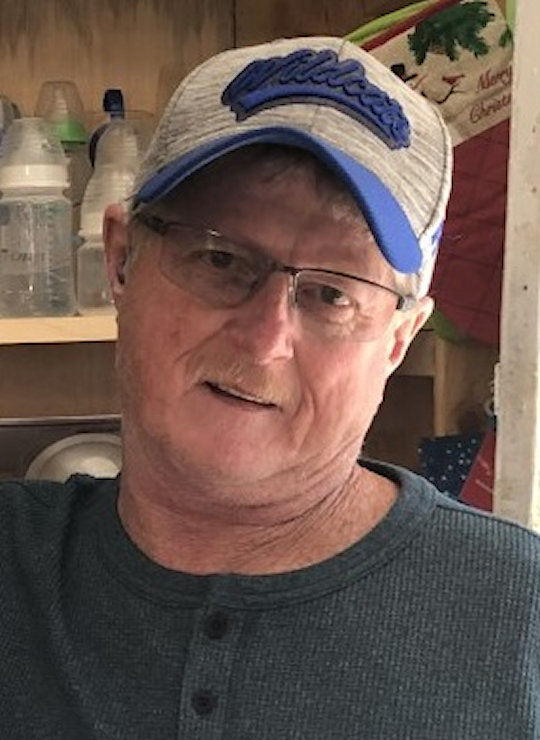 Ricky Dewayne Phelps
Monday, March 27, 2023 at 12:00 P.M.
Ricky Dewayne Phelps, age 64 of Somerset, Kentucky, passed from this life on Tuesday, March 21, 2023 at UK Healthcare in Lexington.
He was born on November 5, 1958 in Somerset, son of the late Richard and Ruby Phelps.
Ricky was of the Baptist faith. He was an avid UK Basketball fan. He loved to fish, play computer games and do drywall work.
He was preceded in death by his parents and his sister, Patricia Phelps.
He is survived by his wife, Tammie Phelps; two sons, Michael (Diana) Phelps and Casey Phelps, all of Somerset; two brothers, Jackie (Renee) Phelps and Johnny Phelps, all of Somerset; several nieces and nephews; and a special friend, Donnie Burton.
Visitation will begin at 11:00 a.m. on Monday, March 27, 2023 at Southern Oaks Funeral Home. Funeral Services will be held on Monday at 12:00 p.m. in the Chapel of Southern Oaks Funeral Home with Bro. Troy Merrick officiating.
Southern Oaks Funeral Home is entrusted with the arrangements for Ricky Dewayne Phelps.