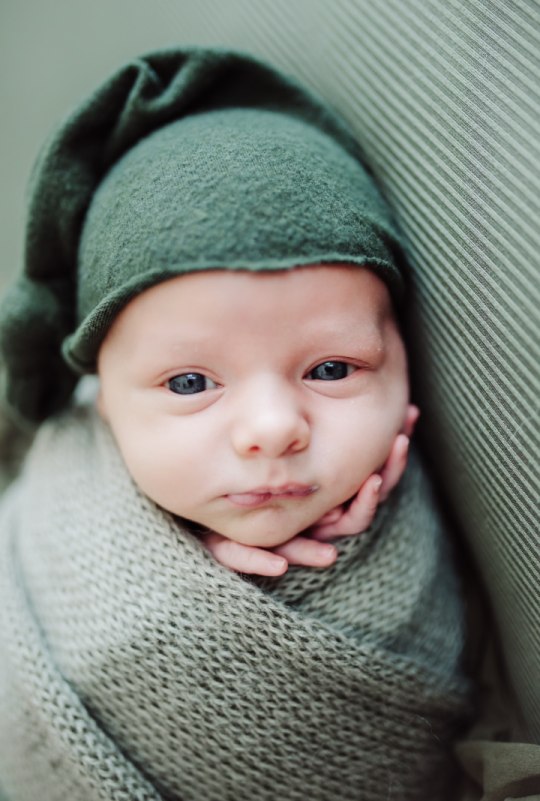 Ridge Ellis Goodpaster
Thursday, March 11, 2021 at 2:00 P.M.
Ridge Ellis Goodpaster, infant son of Stephen Brett Goodpaster and Samantha Ann Myers passed from this life Saturday, March 6, 2021 at Lake Cumberland Regional Hospital.
Ridge was born February 5, 2021 in London, Kentucky. He is survived by his parents and brother, Ryland Graylee Goodpaster.
Visitation will be held Thursday, March 11, 2021 at 1:00 P.M. in the Chapel of the Southern Oaks Funeral Home with a funeral service to begin at 2:00 P.M. with Bro. Scott Tipton and Bro. Jonathan Arnett officiating, burial will follow in the Little Ridge Cemetery. Southern Oaks Funeral Home is entrusted with the arrangements for Ridge Ellis Goodpaster.