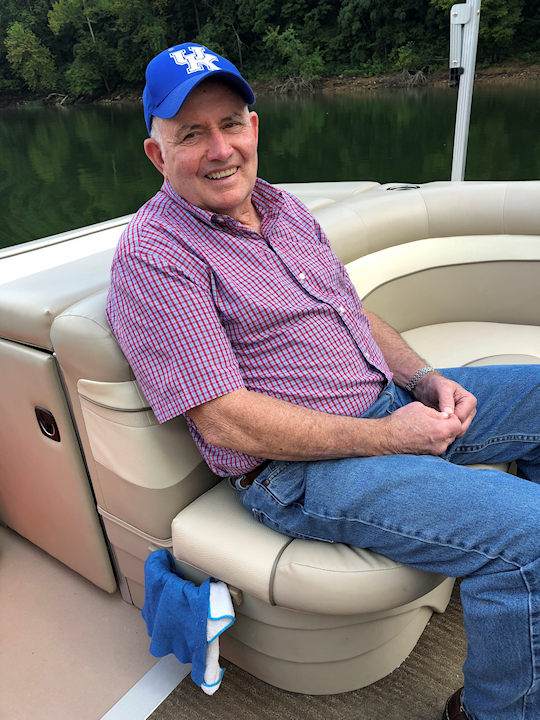 Robert Charlie Jones
Thursday, December 2, 2021 at 1:00 P.M.
Robert Charlie Jones, a resident of Somerset, KY passed away on Nov 28, 2021 at the age of 79. Robert was born in Frazer, KY on Jan 20, 1942 to the late Charlie and Ottie Jones.
At the time of his death, Robert was retired, but he spent the majority of his life as the proprietor of Robert's Somerset Oil in Nancy, KY.
He was an avid fisherman and could be found on the lake most every day.
He is survived by his 4 sons, Robert Jones Jr. (Carol), Paul Jones, Brad Jones (Karen), and Brock Jones (Lora); 4 grandchildren, Kate and Leah Jones; Jessica Marie and Whitney Michelle; his sisters Rosetta Hicks and Jean Hardwick, and brother Brent Jones.
A graveside service will be held at Southern Oaks cemetery on Thursday, December 2, 2021 at 1:00 P.M.
In lieu of flowers, the family requests expressions of sympathy take the form of contributions to the alzheimer's association (alz.org