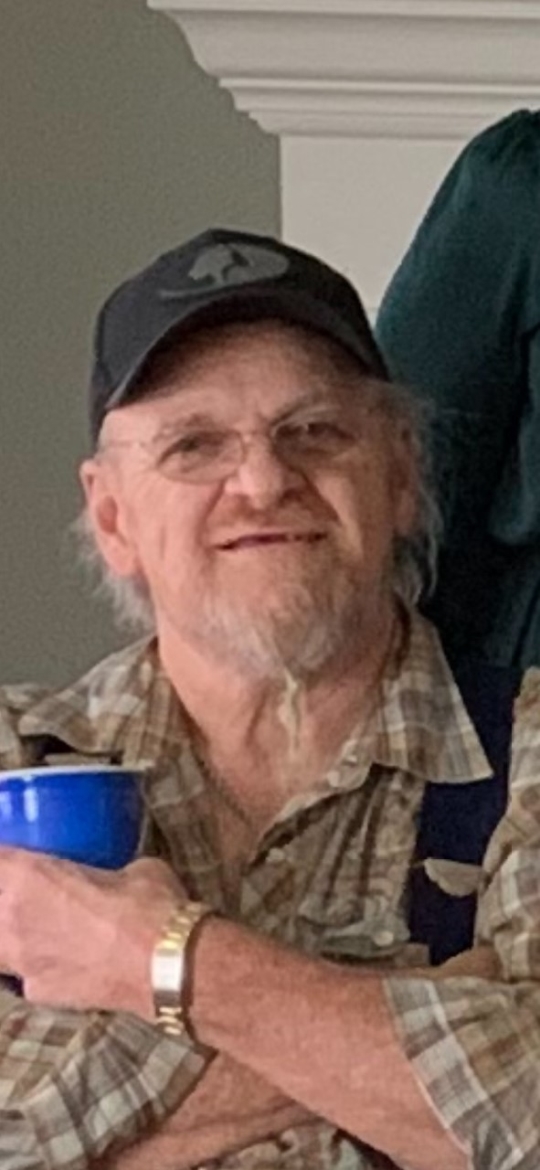 Robert Jennings Claunch
Wednesday, March 24, 2021 at 6:00 P.M.
Robert Jennings Claunch age 62, of Nancy, Kentucky passed from this life Thursday, March 18, 2021.
Robert was born October 3, 1958 to Richard F. Claunch I and Marlyn Ann Daulton Claunch in Somerset, Kentucky.
He enjoyed fishing, playing his guitar, hanging out with his friends and welcoming everyone.
Robert was preceded in death by his sister-in-law, Joni Watts-Claunch. He leaves behind to cherish his memory, his parents, Richard and Marlyn Claunch of Nancy, his wife, Robin Franklin Claunch, daughter, Sarah Grace Franklin Claunch of Somerset, brothers, Richard Franklin Claunch II of Lexington, Randall Brian Claunch (Sherri) of Chavies, Ky, sisters, Rosemary Ann Bray (Barry) of Somerset, Rhonda Fleming (Chris) Seward of Lexington, nieces, Abby Watts-Claunch, Rebecca Ashlie Herron (Jay), Sara Elizabeth Haynes, nephews, Doyle Seth Haynes, Anthony Watts Claunch, several aunts, uncles and cousins.
Visitation will be held Wednesday, March 24, 2021 at 5:00 P.M. in the Chapel of the Southern Oaks Funeral Home with a funeral service to begin at 6:00 P.M. with Bro. Todd Meadows officiating.
In lieu of flowers, donations can be made to the Sarah Grace Franklin Claunch College Fund.
Southern Oaks Funeral Home is entrusted with the arrangements for Robert Jennings Claunch.