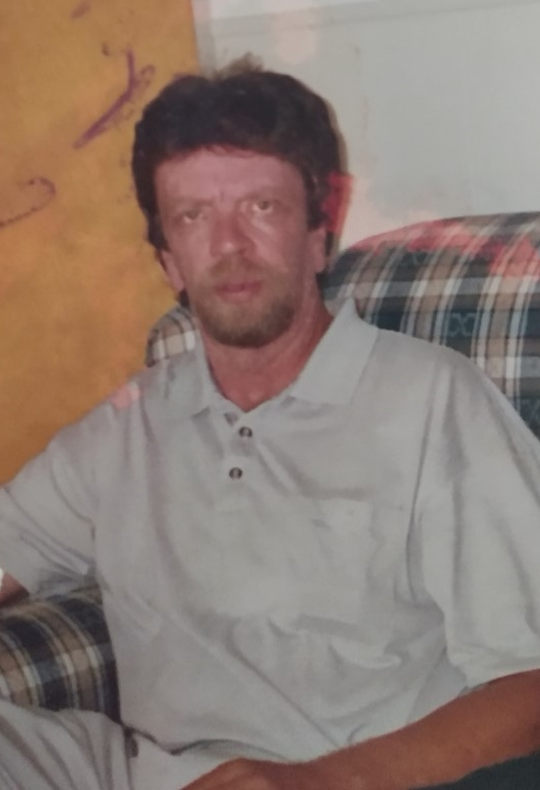 Robert S Combs Jr,
Celebration of Life gathering is at Southern Oaks Funeral Home Friday January 28,2022 from 5-7pm.
Robert S Combs Jr, 64, of Somerset KY passed from this life on January 22,2022 at UK Medical Center. Robert was born May 3,1957 in Hazard, KY.
He is survived by daughter Samatha Combs and granddaughter Charlie Combs of Somerset KY. Mother Launa Combs of Somerset, KY. Sister and Brother in
law Melissa and Tim Whitaker of Ooltewah, TN. Niece and Nephew Anna and TJ Whitaker of Ooltewah, Tn. Stepson Shannon Ashley of Lexington, KY. Sister in
law and nephew Kelly and Austin Combs of Waxahachie, TX. Best friend since childhood Gary (Kaye) Ward of Science Hill, KY. Friend Don (Mary) Norris of
Somerset, KY. Cousin Gary (Patricia) Hogston of Florida. Aunt Bonnie Jones of North Carolina. Cousin Rebecca Bigeck of North Carolina.
He is preceded in death by Wife Joyce Combs, Brother Greg Combs, Father Robert S Combs Sr. Grandparents Zuba And Lee Hogston.
Burial is Friday January 28,2022 at 2pm Lakeside Memorial Gardens. Celebration of Life gathering is at Southern Oaks Funeral Home Friday January 28,2022
from 5-7pm. Masks Required