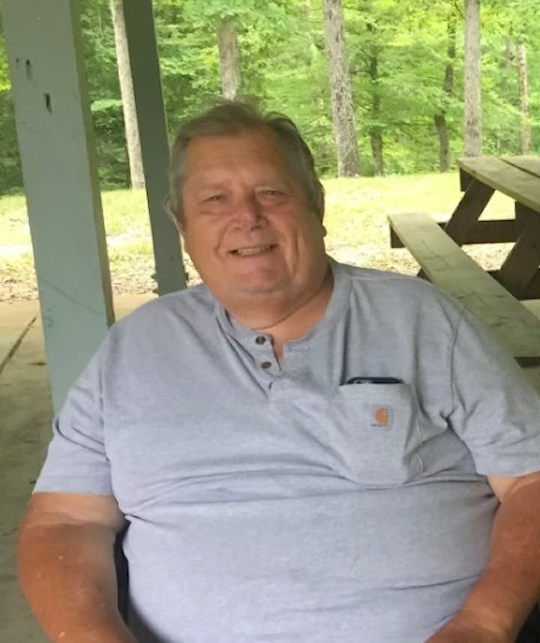 Roger D. Wilson
Thursday, June 30, 2022 at 2:30 P.M.
Roger D. Wilson, age 70, of Somerset, Kentucky passed from this life Sunday, June 26, 2022 at Lake Cumberland Regional Hospital.
Roger was born September 29, 1951 to Kelly Wilson Jr. and Evelene Tarter Wilson in Nancy, Kentucky.
Roger was of the Baptist faith and a member of Duke Memorial Baptist Church, where he served as a deacon and worked in different capacities for the church. He was past president of the Kiwanis Club.
He worked for the Commonwealth Journal Newspaper for 32 years and also drove cars for Toyota of Somerset. He enjoyed fishing, framing pictures and singing. He had a love for the caregivers of Life Line Health Care, most of all he cherished his family and pets.
Roger was preceded in death by his parents, Kelly and Evelene Wilson, grandparents, Arthur (Clara) Tarter and Bessie and Hershel New.
He leaves behind to cherish his memory, his wife of 48 years, Connie Wilson; brother-in-law, James (Brenda) Meece of Muncie, IN; several aunts, uncles, nephews, cousins and a host of Church members that loved him greatly; along with many other family and friends.
Visitation will be held on Thursday, June 30, 2022 from 10:30 A.M. to 12:30 P.M. in the Chapel of the Southern Oaks Funeral Home with a funeral service to begin at 12:30 P.M. at the funeral home with Bro. Terry Harbison officiating. Burial will follow in Lakeside Memorial Gardens.
Southern Oaks Funeral Home is entrusted with the arrangements for Roger D. Wilson.