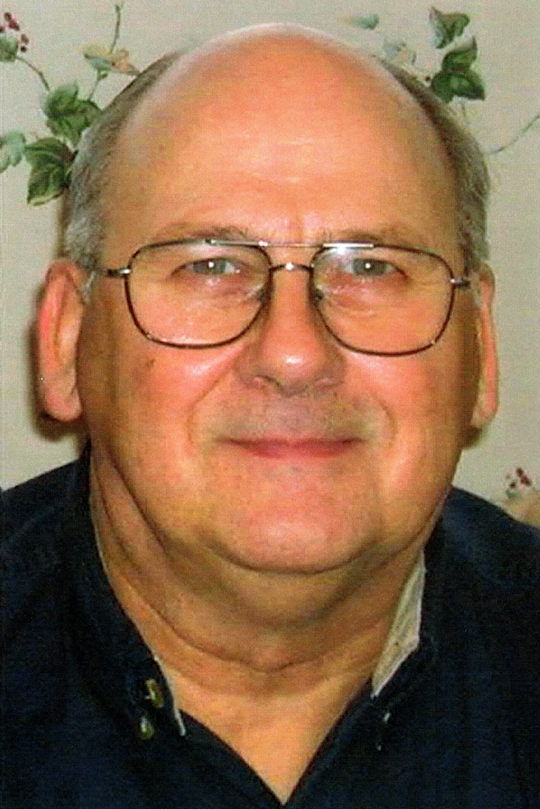 Roger Dale Amburgey
Wednesday, December 28, 2022 at 1:30 P.M.
Roger Dale Amburgey, 73 of Somerset, KY, passed away Thursday, December 22, 2022.
Born July 3, 1949 in Dayton, OH, he was the son of the late Winfred and Virginia (Mollett) Amburgey.
Roger was preceded in death by his loving wife, Karen (Burton) Amburgey.
Roger is survived by his 3 sons: Chuck (April) Amburgey of Prestonsburg, KY, Chris Amburgey of Somerset, KY and Kevin (Tawnya) Amburgey of Hartsburg, MO., one sister: Susan (Josh) Lowden of Mount Olive, OR., one brother: Adrian (Joji) Amburgey of Terre Haute, IN., one sister-in-law: Paula (Harry) Vanhoose of Piketon, OH., one brother-in-law: Larry (Mary) Burton of Berea, KY., seven grandchildren: Christopher (Erin), Stephanie, Nicholas, Joshua, Matthew, Andrew, and Isaiah Amburgey, and 2 great granddaughters.
Roger was a veteran of the Air Force, a retired coal miner, an avid fisherman, and a Christian of 48 years. He will be missed by all who knew and loved him.
Graveside Services will be held at 1:30 P.M. on Wednesday, December 28, 2022 at Mill Springs National Cemetery in Nancy, Ky. with full Military Honors provided by Monticello Honor Guard DAV Chapter 105.
Southern Oaks Funeral Home is entrusted with the arrangements for Roger Dale Amburgey.