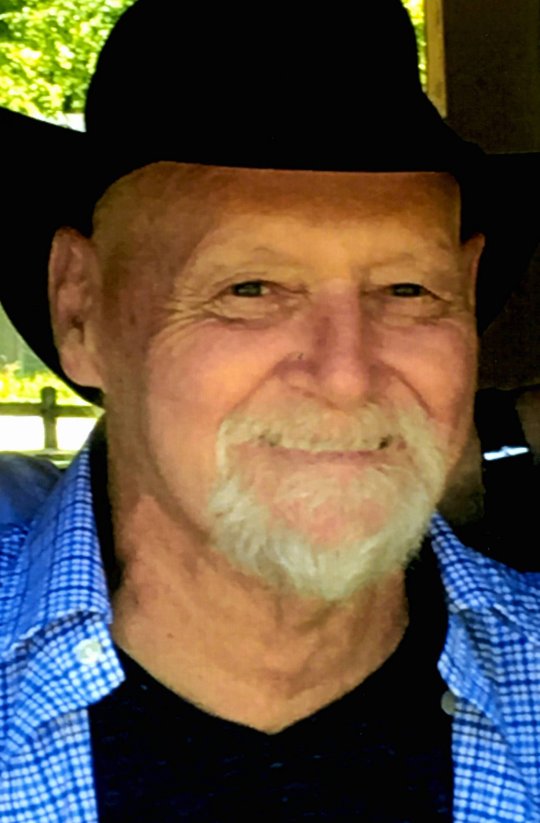 Roger "Wayne" Hall
Sunday, October 8, 2017 – 2:00 P.M.
Mr. Roger "Wayne" Hall, age 65 of Nancy passed away on Thursday October 5, 2017 at his residence.
Wayne was born on February 15, 1952 in Dayton, Ohio to Rev. William F. Hall and Meckie Lona Davidson Hall.
Wayne's greatest achievement was serving the Lord Jesus Christ. He was a man of great faith, he simply believed God's word. Mr. Hall pastored three churches of the Pentecostal faith and was a member of the Calvary Temple in Columbia, Kentucky. Wayne also worked very hard in the construction business building over 50 houses, multi commercial buildings and government projects. He was a proud small business owner in the area. Mr. Hall loved his family and his church family.
Wayne was preceded in death by father, Rev. William Hall; mother, Meckie Davidson Hall; brothers, Charles Hall and Paul Hall; sister, Armeda Harris.
He leaves behind to cherish his memory, loving wife, Tammy Cravens Hall; son, Gabriel John Hall and wife Jamie Hall; daughters, Precious Hall Burns and husband Bruce Burns and Hannah Hall Michell and Husband Kyle Michell; brothers, Robert Hall, Tim Hall, and Thomas Hall; sisters, Nellie Wollery and Elizabeth Irvin; grandchildren; Bradley, Brandi, Bella, Becca, Tristin, Klhoe. As well as a host of nieces, nephews, other relatives and friends who loved him very much.
Visitation for Mr. Hall will be Saturday October 7, 2017 at 6 P.M. in the Chapel of Southern Oaks Funeral Home. Funeral Services will be Sunday October 8, 2017 at 2 P.M. in the Chapel of Southern Oaks Funeral Home with Bro. Troy McWhorter officiating. Justin Cravens, Tyler Moore, Bradley Burns, Richard Zajkowski, Bruce Burns, Brandon Hines, Scott Gossett, and Michael Fabian with serve as Pallbearers. Interment will follow in the Remembrance Garden of Southern Oaks Cemetery.
Southern Oaks Funeral Home entrusted with Roger Wayne Hall's Arrangements.