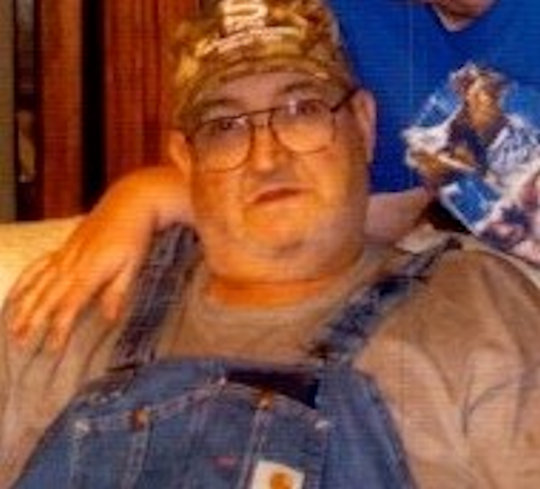 Roger Wayne Helton
Saturday, June 22, 2019 – 2:00 P.M.
Roger Wayne Helton age 63 of Burnside, Kentucky passed from this life Monday, June 17, 2019 at the Lake Cumberland Regional Hospital.
He was born January 19, 1956 to the late Edward Ebb Helton and Montie Virginia Keith Helton in Somerset, Kentucky.
He married his loving wife Cindy on December 14, 1979. He was a custodian at Burnside Elementary for 32 years. He was a member of Mount Union Baptist Church, loved country music, enjoyed mechanical work, hunting, fishing, farming, westerns, and UK basketball.
He was preceded in death by his parents; a brother, Stanley Edward Helton.
He is survived by his loving wife of almost 40 years, Cindy Helton; his daughter, Sara Helton ( and boyfriend Matt) of Burnside; brother, Bobby Joe Helton (Connie) of Burnside; sisters, Oneeda Shelton of Burnside; and Sharlene Helton of Burnside; nieces, Velinda Ivie; Chasity Jones; Brittany Shelton; Erica Burke; Ashley Burke; Danyel Burke; Natasha Burke; nephews; Jason Helton; Craig Helton; Raymond Helton; Joseph Shelton; Josh Shelton; a host of great nieces and nephews; special friends, Tom Tounge; Crandall Foster; Phillip Harris; Darrell Whitaker; Jim Wilson; various staff of Burnside Elementary; he will be missed by all who knew and loved him.
Visitation will be Friday, June 21, 2019 at 6:00 P.M. in the chapel of the Southern Oaks Funeral Home, visitation will continue Saturday, June 22, 2019 at the Mount Union Baptist Church from 1 to 2 P.M. with the funeral service to folllow at 2 P.M. with Bro. Perry Dobbs officiating.
Burial will be in the Sloans Valley Cemetery.
Southern Oaks Funeral Home are entrusted with the arrangements for Roger Wayne Helton.