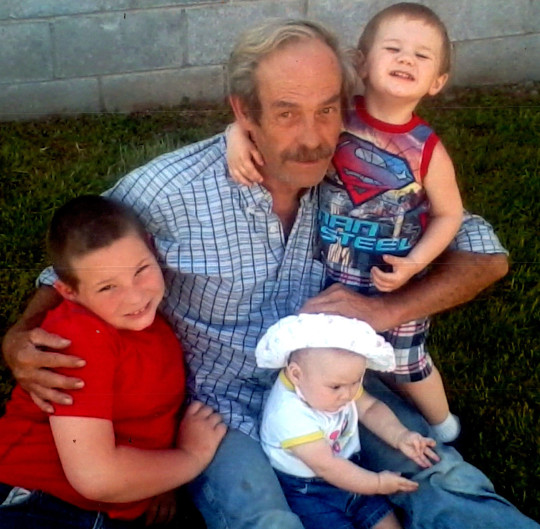 Ronald Eugene Burton
A Memorial service will be held at a later date.
Ronald Eugene Burton, age 70, of Somerset, Kentucky, passed from this life on Saturday, January 21, 2023.
Ronald was born on June 29, 1952 to William Burton and Elsie Pittman in Somerset, Kentucky.
He was preceded in death by his parents, William and Elsie Burton, a brother, Wayne, a sister, Nancy.
He is survived by a step son, Brian (Tina) Moore of Bowling Green, Ky; 2 sons, Shane (Keshia) Burton of Science Hill, Ky; Doug (Danielle) Burton of Somerset, Ky; 3 brothers, Doug Burton; Tommy (Linda) Burton; Melvin Burton; 2 sisters, Shirley (Ed) Sneed and Madean Dean; ex-wife, Linda Branscum all of Somerset, Ky; along with 13 grandchildren and 2 great-grandchildren.
Ronald believed in God, he liked going camping, fishing, loved the outdoors and hiked in the woods. He loved to read western books. He will be greatly missed by family and friends.
A Memorial service will be held at a later date. In lieu of flowers, expressions of sympathy can be made to his memorial fund. Southern Oaks Funeral Home is entrusted with the arrangements for Ronald Eugene Burton.