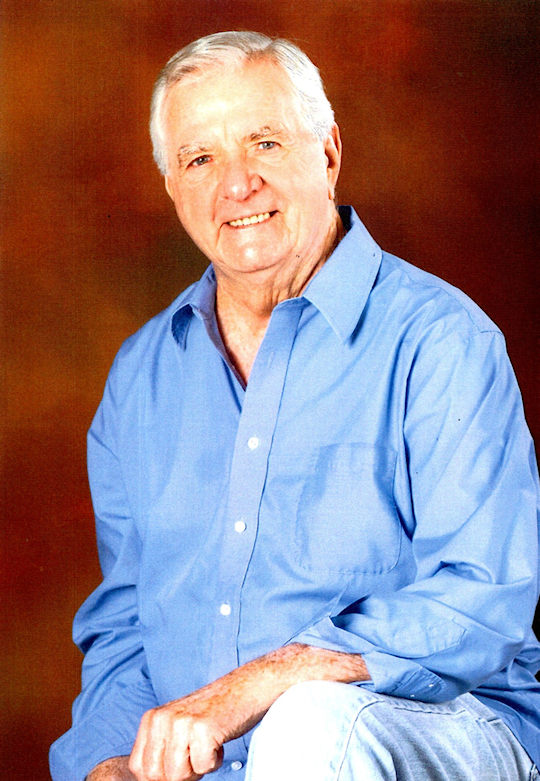 Ronald Gene Deck
Tuesday, December 28, 2021 at 12:00 p.m.
Ronald Gene Deck, age 82, of Somerset, KY formerly of, St. Charles, MO departed from this life December 20, 2021 at his home. He was born in Stoddard County, MO on December 13, 1939 to the late Opal Leona Teets and Marvin Lee Deck.
Mr. Deck worked at General Motors in St. Louis, MO for 22 years and transferred to the Corvette Plant in Bowling Green, Ky in 1980. He retired from General Motors in 1988. Mr. Deck enjoyed bowling, square dancing and traveling. He was of the Baptist faith.
He is survived by 2 daughters, Sherry Ann Battle of Wentzville, MO; Tamyara Lynn Deck of St. Charles, MO; one sister, Wendell Lou Mulvaney (Jerry) of Branston, MO; special friend, Doris Pitts of Somerset, Ky; and granddaughters, Jessica and Jamie Yust of Wentzville, MO. He was preceded in death by his parents, and 2 brothers, Lowell Griffin (Delores) of Advance, MO and Bobby Dean Deck; sister, Geraldine Hollis (Leon) of Hines, OR.
Visitation will be held on Wednesday, December 22, 2021 from 6 to 8 P.M. in the Chapel of the Southern Oaks Funeral Home. A Funeral service will be held on Tuesday, December 28, 2021 at 12:00 p.m. at Watkins and Sons Funeral Services in Dexter, Missouri.