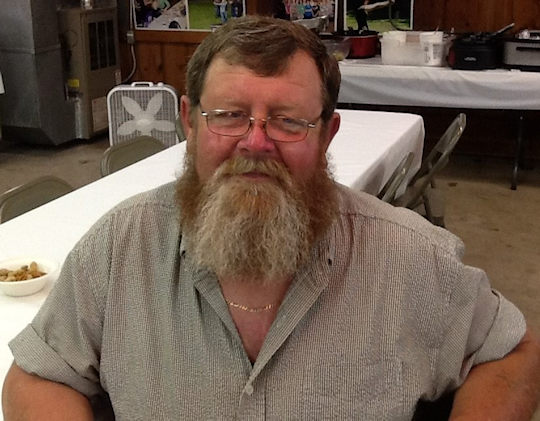 Ronnie Bolen
Wednesday, January 5, 2022 at 12:00 P.M.
Ronnie Bolen, age 64, of Bronston, Kentucky passed from this life Friday, December 31, 2021 at his home.
Ronnie was born July 9, 1957 to Carl Bolen and Linda Marie Brown Bolen in Kidder, Kentucky.
He was of the Baptist faith and enjoyed riding motorcycles, working and rebuilding cars, collecting guns, deer hunting, and fishing with his boys. He was a truck driver for 40 years and owned a trucking company in Ohio.
Ronnie was preceded death by his parents, Carl and Linda Bolen; sister, Joyce Black (Howard).
He leaves behind to cherish his memory, his wife, Carolyn Bolen; children, Tina Watts (Dennis) of Ypsilanti, MI; Robert Hill (Gail) of Phoenix, AZ; Michael Hill (Rebecca) of Zainesville, OH; Steve Bolen (Melissa) of LaGrange, OH; Drema Bolen (Bret) of Amherst, OH; William Dowell of Bronston, Ky; sister, Bonnie Emmons (Clyde) of Norwalk, OH; 20 grandchildren and 13 great-grandchildren.
Visitation will be held on Wednesday, January 5, 2022 from 10 A.M. to 12 P.M. in the Chapel of the Southern Oaks Funeral Home with a funeral service to begin at 12 P.M. with Bro. Michael Casada officiating. Burial will follow in Kidder Cemetery. Southern Oaks Funeral Home is entrusted with the arrangements for Ronnie Bolen.