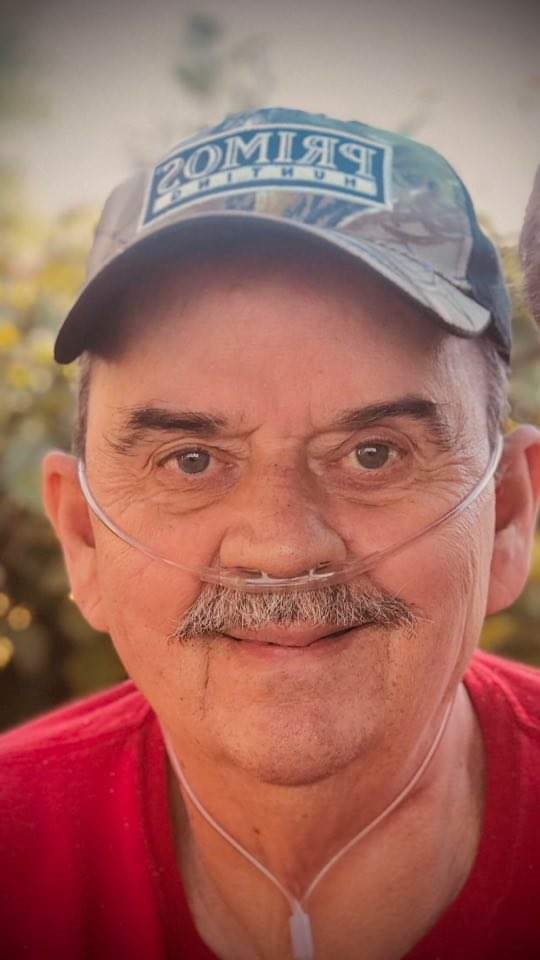 Ronnie Killis Hall
Wednesday, June 24, 2020 – 2:00 P.M.
Ronnie Killis Hall age 65, of Somerset, Kentucky passed away on Monday, June 22, 2020 at the University of KY Hospital in Lexington, Ky.
Ronnie was born December 28, 1954 in Somerset, Ky to the late Clyde A. and Ida Mae Hall.
Ronnie was a member of Somerset Baptist Temple. Ronnie was saved many years ago and loved serving his Lord. He was a Deacon at Dripping Springs Baptist Church, and Sunday School teacher. Later, he served as the van driver, Sunday School teacher, and working at the Carolyn Jones Gospel Singing Barn with his Pastor Bro. David Carr and friends Jerry Sneed, Russell Cox and Mike Lasko.
His greatest joy of all was spending time with his wife, daughter, and 2 precious grandsons, Conner and Caleb who were the light of his life.
Ronnie was preceded in death by his parents, 2 brothers, William Roger Hall and Charles (Chuck) Hall, brother-in-law, Dale Burton, and sister-in-laws, Freda Gibson, and Daphne Lockard.
He is survived by his wife of 30 ½ years, Lisa Mae Hall, whom he married on December 15, 1989 in Somerset, Ky, one daughter, Heather Hines of Somerset, Ky, two grandchildren, Conner Shayne Roberts and Caleb Zayne Hines, mother-in-law, Ina Burton of Nancy, Ky,  brother-in-laws, Darrell Burton (Pamela) of Nancy, Ky, Lawrence Burton of Nancy, Ky, David Burton of Nancy, Ky, Russell Gibson of Nancy, Ky, sister-in-laws, Christine Pyles (Jerry) of Somerset, Ky, Clarine Stephens (Danny) of Nancy, Ky, Birtha Burton of Nancy, Ky, special niece, Jami Nichelle Hall Johnson (Cory), three great-nephews, Dylan James Roberts, William Chase Roberts, Lincoln Hall Johnson, and numerous other nieces and nephews.
Pallbearers will be Marty Meece, Ronnie Hall, Bill Hall, Cory Johnson, James Woodall, Matthew Meece.
Honorary Pallbearer will be Caleb Hines.
Visitation will be held Wednesday, June 24, 2020 at 12:00 P.M. in the Chapel of the Southern Oaks Funeral Home with a funeral service to begin at 2:00 P.M. with Bro. Jeff Lockard, Bro. Lowell Gossett, and Bro. David Carr officiating.
Burial will be in the Southern Oaks Cemetery.
Southern Oaks Funeral Home is entrusted with the arrangements for Ronnie Killis Hall.