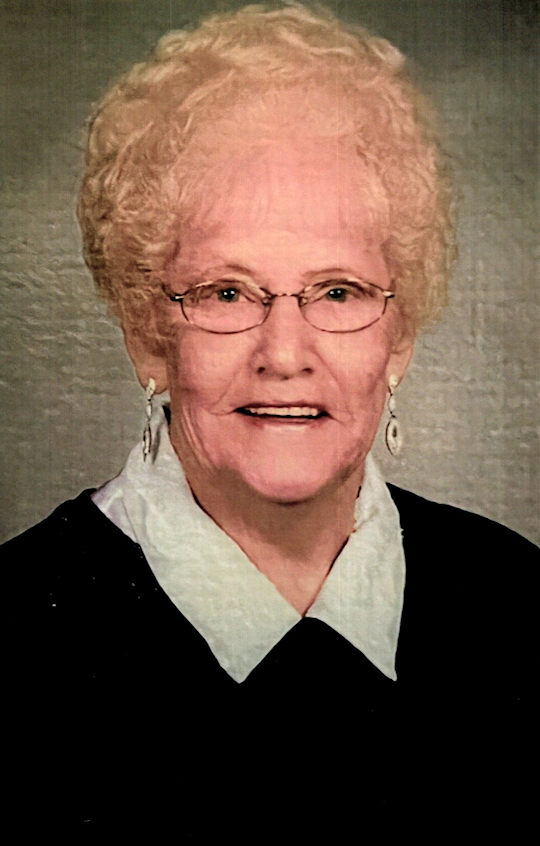 Rose Marie (Chipman) Case
Thursday, January 6, 2022 at 2:00 P.M.
Rose Marie (Chipman) Case, born in Owenton, Kentucky on November 2, 1938.
Resided in Cincinnati, Ohio until retiring to Somerset, Kentucky.
She was preceded in death by her mother, Hallie Herndon Slaughter, her husband, Kenneth Case, 2 brothers, Lawrence Slaughter, Donald Chipman, 1 sister, Beulah Combs and 1 great-grandson, Connor landrum.
She is survived by one son, Paul (Allison) Stokes of Port Charlotte, FL; a daughter, Linda Shadoan of Somerset, Ky; step-daughter, Mishelle Case of Cincinnati, OH; two brothers, James Chipman of Frankfort, Ky; Lowell Slaughter of Florence, Ky; six grandchildren, 16 great-grandchildren, 3 great-great grandchildren and many nieces and nephews that she loved dearly. She was of the Baptist faith and enjoyed spending time with family and friends. She enjoyed her job as a bar tender, liked to shop and go out to eat.
Visitation will be held on Thursday, January 6, 2022 from 12 to 2 P.M. in the Chapel of the Southern Oaks Funeral Home with a funeral service to begin at 2 P.M. with Bro. Ronald Wesley officiating. Southern Oaks Funeral Home is entrusted with the arrangements for Rose Marie (Chipman) Case.