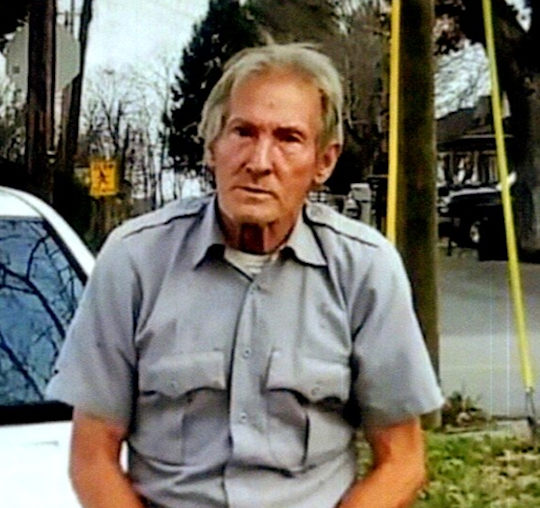 Roy Lee Chumbley
Wednesday, March 30, 2022 at 2:00 P.M.
Roy Lee Chumbley, age 62, of Science Hill, Kentucky passed from this life December 2, 2021.
Roy was born February 24, 1959 to Vertrees Chumbley and Alice Anderson Chumbley in Franklin, Indiana.
He attended North Side Baptist Church and enjoyed racing.
Roy was preceded in death by his parents, Vertrees and Alice Chumbley, brother, Michael Chumbley and sister, Charolett Ferrell.
He leaves behind to cherish his memory, his daughter, Brittany Chumbley of Greensburg, Ky; stepson, Kyle Daniels, brothers, Paul (Wanda) Chumbley of Liberty, Ky; Dallas Chumbley of Clearwater, FL; grandchildren, Aslynne Chumbley, Emma Brooklynn Daniel and ex-wife, Amy Chumbley.
Graveside service will be held on Wednesday, March 30, 2022 at 2 P.M. at Bradleys Pleasure Cemetery with Bro. Kenny Daulton officiating.
In lieu of flowers, donations can be made to the Roy Lee Chumbley Memorial Fund. Southern Oaks Funeral Home is entrusted with the arrangements for Roy Lee Chumbley.