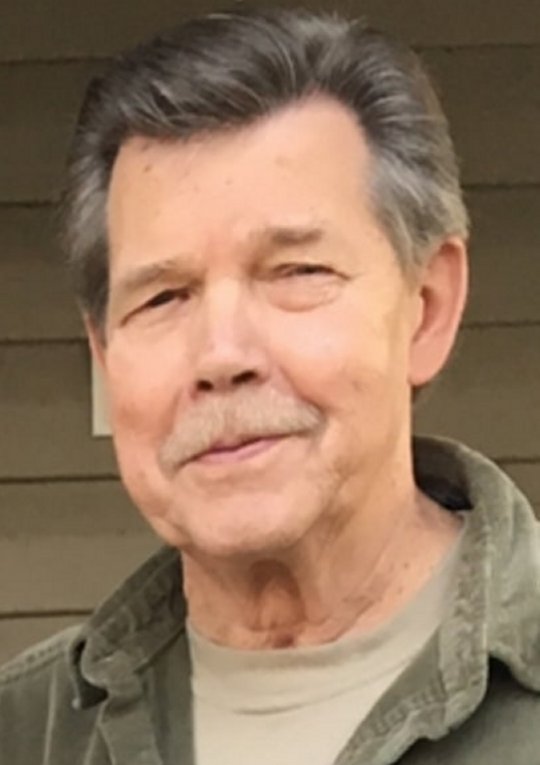 Russell L. Blanton
Wednesday, October 4, 2017 – 2:30 P.M.
Mr. Russell L. Blanton, age 69, of Nancy, Kentucky passed from this life on Saturday, September 30, 2017 at his residence in Nancy, Kentucky.
He was born March 18, 1948 in Somerset, Kentucky son of the late Chester Blanton and Ruth Minton Blanton. Russell is a Vietnam Veteran, while serving in the United States Air Forces he received the Commendation Medal of Honor. He worked for the Pulaski County School System where he retired as a bus driver. He enjoyed spending time with his family as well as NASCAR, fishing, and collecting vintage cars. Russell was a member of the Duncan Masonic Lodge #234 of Nashville, Georgia.
He was a loving and kind gentleman and will be sadly missed by those who knew and loved him.
He leaves to cherish his precious memories his beloved Daughter; Kim & Mitchell Johnson of Somerset, ex-wife/life-long companion and friend; Lana Denney Blanton and his grandchildren; Kody Johnson, Jacob Johnson and a host of other relatives and friends.
Graveside services will be held at 2:30 p.m. on Wednesday, October 4, 2017 at the Mill Springs National Cemetery in Nancy, Kentucky with full Military Honors by the American Legion Post #38
In Lieu of flowers, donations may be made to the Wounded Warriors, P.O. Box 758517 Topeka, Kansas 66675-8517.
Southern Oaks Funeral Home is entrusted with the arrangements for Mr. Russell L Blanton.