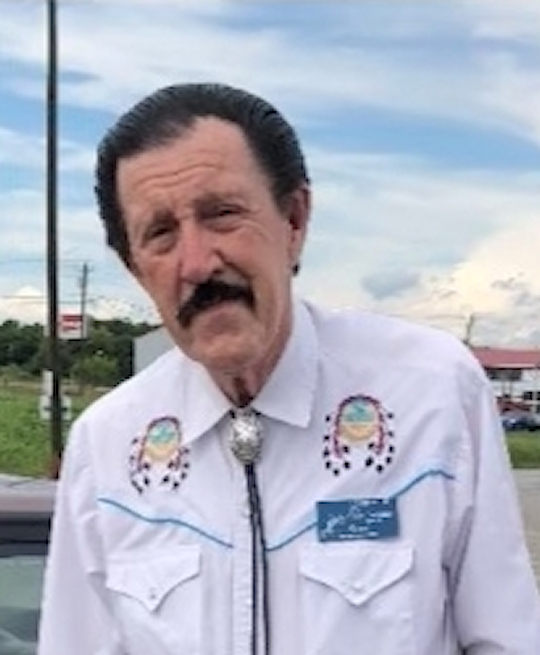 Sammy Richard Whittenburg
Funeral Arrangements will be pending
Sammy Richard Whittenburg of Monticello, Kentucky departed this life on Sunday, May 14th at Lake Cumberland Regional Hospital reaching the age of 77.
Sammy was born on April 26th 1945 to the late Sam Whittenburg and Elsie Cross Whittenburg. He and his siblings were raised in Monticello, Kentucky and attended Monticello Independent School. The Whittenburg family had the S&S bargain store in downtown Monticello. He later married Sharon Pitman Whittenburg Fuller on October 30th 1962, and in this union they welcomed two sons that he was the proud father of; oldest son, Scott Whittenburg, a CPA in Terre Haute, IN. and youngest son, Lee Whittenburg, an Attorney in Monticello, KY. He spent years enjoying his life, and hobbies such as, softball, square dancing, clogging and fishing. He also had a love for collecting arrowheads, baseball cards, and other rare commodities. He later met his long-time significant other, Patricia Cook and spent the last years of his life with her and children and grandchildren, He started a custom framework business in Monticello many years ago and continued to run his framework business up until his passing.
He is preceded in death by his father, Sam Whittenburg, and his mother, Elsie Cross Whittenburg. He is survived by two sons, Scott (Diana) Whittenburg of Terre Haute, IN. and Lee (Ashlee) Whittenburg of Monticello, KY, his significant other, Patricia Cook, of Somerset, KY. One sister, Phyllis (Johnny) McAlpin, one brother, Ken (Dana) Whittenburg, one grandson, Eric Scott Whittenburg, step-children, Tamara Abner, Samatha McBride, and Randall Wright, step-grandchildren, Mikey & Tyler McBride, and a host of family and friends who mourn his passing.
Funeral Arrangements will be pending