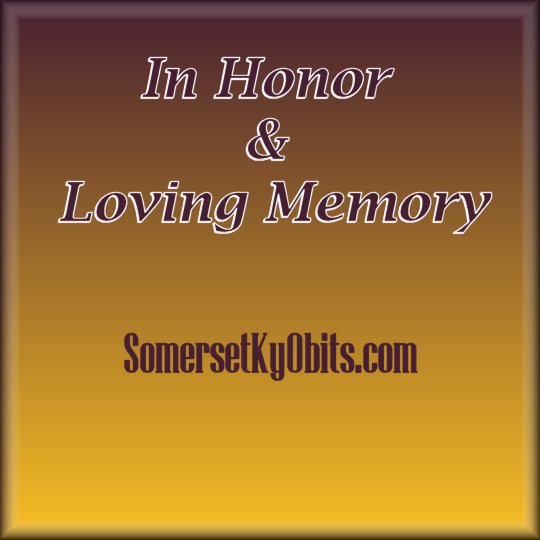 Sammy Shelton
There will be no funeral service.
Sammy Shelton age 68, of Monticello, Kentucky, passed from this life on Thursday, February 13, 2020 in Monticello.
He was born on December 28, 1951 in Monticello, son of the late Everette and Derlie Merdith Shelton.
He was a logger and attended Sandusky Chapel Church. He loved to fish, hunt, shoot guns, and loved his moonshine.
He was preceded in death by his parents, brothers; Norman Shelton, Ed Ray Shelton, Billy Everette Shelton and Lorn Foster, and sisters; Merlynn Prince and Laura Lee Phipps.
He is survived by brothers; Charlie Fred Shelton, George Franklin Foster, Porter Reed Shelton, David Shelton, Lonnie Joe Shelton and Jethro Armstrong Shelton, and a sister; Maggie May Merdith.
At his request, there will be no funeral service.
Southern Oaks Funeral Home is entrusted with the arrangements for Sammy Shelton.