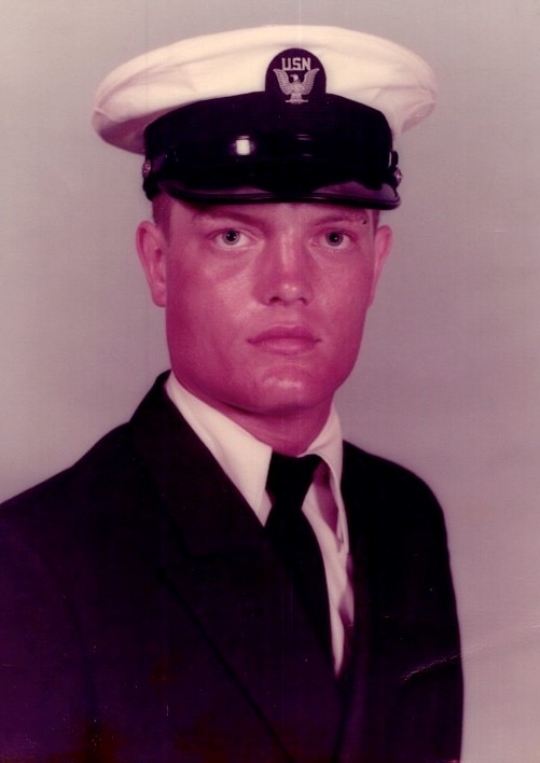 Samuel Darwin Tate III
Friday, May 29, 2020 – 9:00 A.M.
Samuel Darwin Tate III, age 63 of Somerset, Ky, passed from this life Thursday, May 21, 2020 at U.K. Medical Facility.
Sam was born July 19, 1956 to the late Sam D. Tate II and Gladys Vanover Johnson. He loved to hunt, fish and play the guitar. Most of all he loved God, his Bible and his beloved mother. He excelled in high school sports, which he attended in Palatka, FL and joined the U.S. Navy for three years afterwards. Always working in construction he became an excellent carpenter.
He was preceded in death by his father, Sam Darwin Tate II.
He is survived by his mother, Gladys Vanover Johnson, stepfather, James Johnson, sons, Johnathan Terill Hall-Tate, Samuel Darwin Tate IV, daughter, April Mischelle Cushard. He is also survived by his brother, Mark Lee Tate and wife Karen, three sisters, Vickie Lynn Linnins, Rena Maleea Campbell and Ramicah Jean Johnson, also survived by five grandchildren and many nieces, nephews, great-nieces and nephews.
Visitation will be held Friday, May 29, 2020 at 8:00 A.M. in the Chapel of the Southern Oaks Funeral Home with a funeral service to begin at 9:00 A.M. with Bro. Richard Ramsey officiating.
Burial will be in the Mill Springs National Cemetery in Nancy, Kentucky.
Southern Oaks Funeral Home is entrusted with the arrangements for Samuel Darwin Tate III.