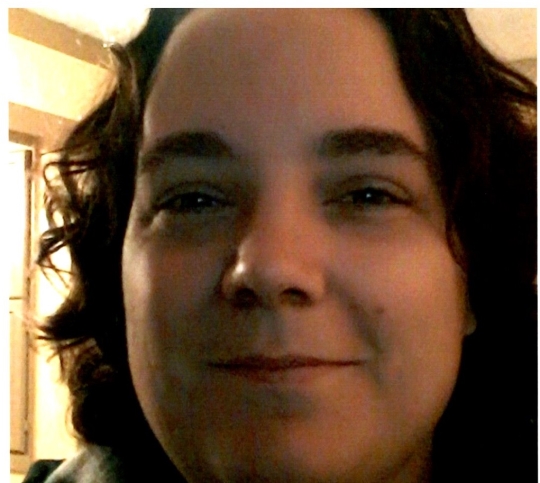 Scarlett Lynn Randolph
Monday, January 6, 2020 – 5:00 P.M.
Scarlett Lynn Randolph, age 36 of Somerset, Kentucky, passed away on Wednesday, January 1, 2020.
She was born on July 20, 1983 in Somerset. She was a homemaker and loved the outdoors, reading, binge watching and playing video games. But most of all, Scarlett loved her family. She will be missed by all who knew and loved her.
She is survived by her husband; Andrew Randolph, her children whom she adored; Charlie Kidd, Steffany Kidd and Samantha Randolph, all of Somerset, her sister; Vivian Hutchinson of Brodhead, her Granny Maxine Prince of Somerset, Aunt Joann Strunk and cousin, Sarah Strunk, both of Lexington.
A Celebration of Life Service will be held from 5:00 p.m. until 7:00 p.m. on Scarlett Lynn Randolph in the Chapel of Southern Oaks Funeral Home.
Southern Oaks Funeral Home is entrusted with the arrangements for Scarlett Lynn Randolph.