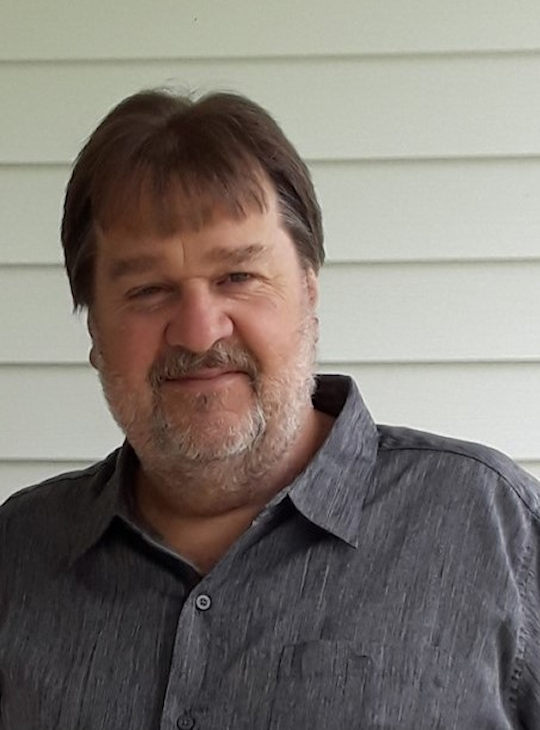 Scottie Burton
Thursday, December 8, 2022 at 2:00 P.M.
Scottie Burton, age 53, of Nancy, Kentucky, passed from this life on Monday, December 5, 2022 at Lake Cumberland Regional Hospital.
Scottie was born on October 16, 1969 to Galen Burton and Marcella Brock Burton in Somerset, Kentucky.
He attended Okalona Baptist Church and he loved to rebuild things, he was mechanically inclined, he liked hot rod cars and 8N Ford Tractors. Scott loved his family more than words can describe. He never met a stranger and loved helping others, he was a humble, kind soul and will be missed beyond words. He was a blessing to all who knew him. To know him, was to love him.
Scottie was preceded in death by his parents, Galen and Marcella Burton and mother-in-law, Gertrude Hall, sister-in-laws, Linda Burton and Brandy Hall.
He leaves behind to cherish his memory, his wife, Renea Hall Burton, son, Aaron Scott Burton of Nancy, Ky; brother, Cary Burton of Lawtey, FL; sisters, Linda Sue (Terry) Bradshaw and Ginger Nicole Boyd both of Frankfort, Ky; stepmother, Carolyn Burton of Somerset, Ky; father-in-law, Ellis R. Hall of Somerset, Ky; sister-in-law, Lovena (Keith) Price of Somerset, Ky; brother-in-law, Brian (Krystal) Hall of Somerset, Ky; like a sister, Jeri (Steve) Stout of Nancy, Ky; special friends, George and Nancy Hackney of Nancy, Ky; along with his precious dog, "Izzy" and many, aunts, uncles, nieces, nephews, great-nieces, great-nephews and cousins to mourn his passing.
Visitation will be held on Thursday, December 8, 2022 from 11 A.M. to 2 P.M. in the Chapel of the Southern Oaks Funeral Home with a funeral service to begin at 2 P.M. with Bro. Jason Moore officiating. Burial will follow in Southern Oaks Cemetery. Southern Oaks Funeral Home is entrusted with the arrangements for Scottie Burton.