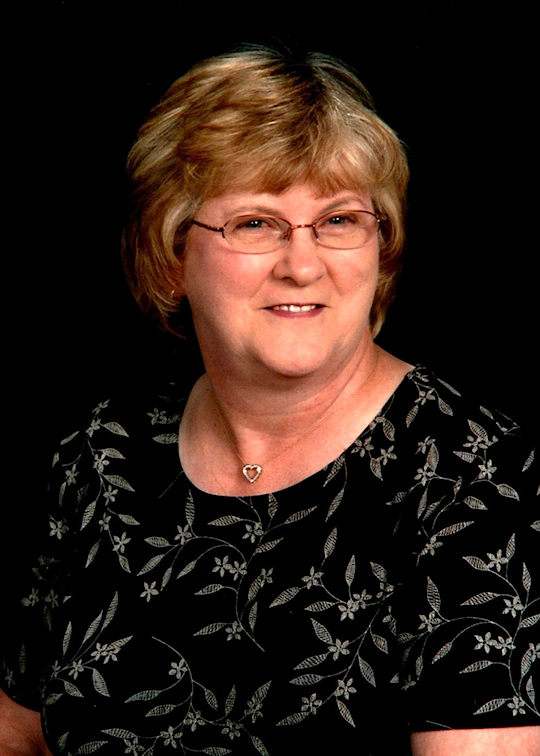 Sharon Ann "Mim" Gibson
Tuesday, September 19 at 1:00 P.M.
In loving memory of our mother, Sharon Ann "Mim" Gibson of Burnside, KY, who passed away on Thursday, September 14, 2023 at Cambridge Nursing and Rehabilitation Center in Lexington. She was born on November 4, 1945 in Harlan, KY, to the late Fayette and Ruby Haynes. She was preceded in death by her husband James "Jimmy" Gibson; two sisters, Lorene Philpot and Pauletta Nicholas; four brothers, Henry Haynes, Larry Haynes, Marion Haynes, and Marvin Haynes. She is survived by daughter Carol Griffin; son James (Amanda) Gibson; granddaughter Meagan (Tim) Raymer; grandsons Aaron Padgett, Austin Griffin, Xavier Gibson, and Zane Gibson, and great-grandsons Atticus Raymer and Gaius Raymer; sisters, Betty Hill and Carolyn (Bruce) Foster; and brother, Bob Haynes.
Sharon was a kind, giving, and compassionate person who always put the needs of her family before her own. She was a strong woman who faced every challenge in her life with courage and dignity. She was a source of inspiration to us all and she will be deeply missed by countless dear friends and everyone whose life she touched.
Sharon loved being surrounded by her family and was always there for her children and grandchildren, whether they needed help or just a shoulder to cry on. She was a woman of strong faith and instilled in her family the importance of hard work and always doing what is right. Some of our fondest memories will be of Mom spending her summer gardening, cooking for her family, and watching hummingbirds together on her front porch.
Sharon worked serving the public at Seven Gables Restaurant, Lakeview Restaurant, and Lake Cumberland Regional Hospital.
Mom, you will always be in our hearts and we will never forget you. We love you so much. Rest in peace.
Visitation will be held on Tuesday, September 19 at 11:00 AM in the chapel of Southern Oaks Funeral Home. Funeral service will be held on September 19 at 1:00 PM  in the chapel of Southern Oaks Funeral Home with Dr. Jay Padgett officiating. Burial will follow in Burnside Cemetery. In lieu of flowers, the family requests that donations be made in tribute of Sharon to the Michael J. Fox Foundation for Parkinson's Research.