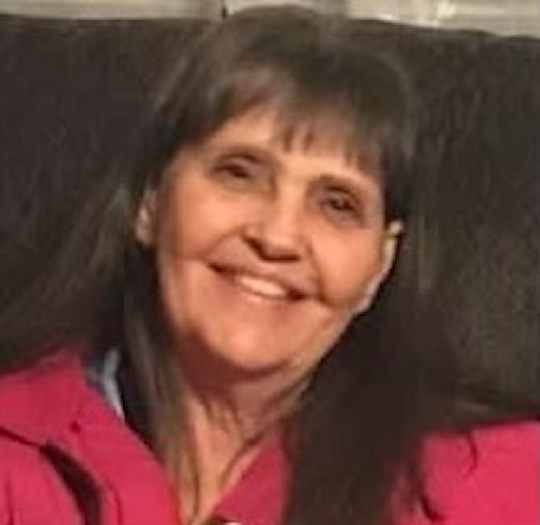 Sharon Lester
Saturday, April 2, 2022 at 2:00 P.M.
Sharon Lester, 68, of Somerset, Kentucky entered her heavenly home on March 30, 2022 at Hospice of Lake Cumberland.
Sharon was born on July 22, 1953 in Hamilton, Ohio to Earl and Geneva Henegar. She was a faithful servant of God and a member of Potter's Place Church.
Sharon was the owner of Lil Bits Daycare for 17 years. She loved taking care of children and sharing the love of Jesus with them. She enjoyed going to church, and spending time with her family and friends; but, most of all She loved spending time with Jesus and her grand-dog Daisy.
She was preceded in death by her parents, Earl and Geneva. She leaves behind to cherish in her memory her son, Michael (Mischa) Lester of Somerset, Ky; two granddaughters, Nikala West and Alyssa Mayfield of Somerset, Ky; her Grand-dog, Daisy; one brother, Roger (Donna) Henegar of Knoxville, TN; two sisters, Marcia Ellis of Gallatin, TN, and Melody (Mike) Winfrey of Choctaw, OK; along with many nieces, nephews, cousins, and friends.
Graveside service will be held on Saturday, April 2, 2022 at 2 P.M. at Southern Oaks Cemetery with Bro. Kevin Hampton officiating.
In lieu of flowers, donations can be made to from the Heart Ministry, P.O. Box 931 Somerset, Ky 42502 or www. fromtheheartministry.com
Southern Oaks Funeral Home is entrusted with the arrangements for Sharon Lester.