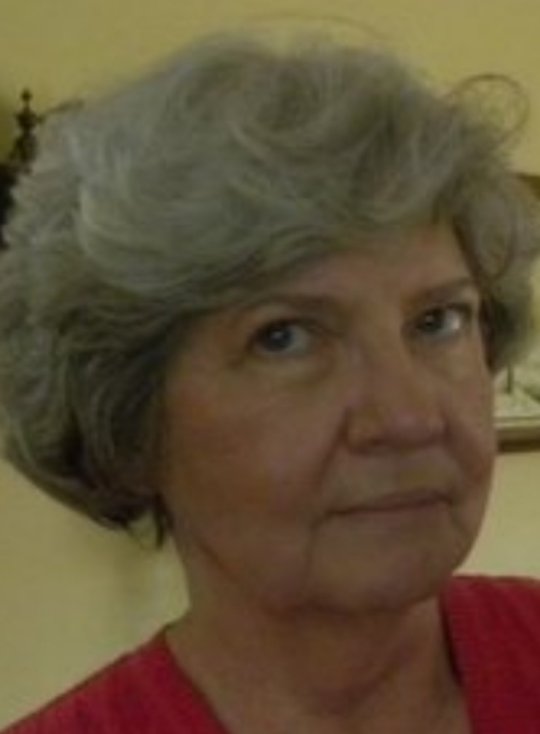 Shelia J. Quillen
Tuesday, January 23, 2018 – 1:00 P.M.
Shelia J. Quillen, age 76, of Somerset, passed from this life on Friday, January 19, 2018 at the Hospice of Lake Cumberland, Jean Waddle Care Center after an extended illness.
She was born in Jenkins, Kentucky on June 27, 1941, daughter of the late Cletis Howell and Bernice Barker Howell.
Shelia was a hard working, generous and kind hearted woman. She was Retired from the profession of Banking after several years of dedicated service with First and Farmers Bank of Somerset and McCreary National Bank. She was of the Baptist Faith and a member of Immanuel Baptist Church. She enjoyed taking care of her grandchildren, spending time with her family and watching and caring for her precious wildlife pets including, hummingbirds and deer that would come and eat from her hands. Shelia also enjoyed listening to her favorite Radio Talk Shows. She will be sadly missed by her beloved family and friends.
Besides her parents she is preceded in death by a Brother; George Howell
She leaves behind to cherish her precious memories her Sons; Rick Quillen and his Fiancé (Glenda Elder) of Bronston, Scott (Debbie) Quillen and Jim (Jennifer) Quillen all of Somerset. Brothers; David (Shirley) Howell of Somerset, and John (Nita) Howell of Miamisburg, Ohio, a Sister; Peggy Polly of Pound, Virginia, Her Grandchildren: Dustin, David, Danielle, Lindsey, Ashley, J. T. And Kindley, Great-Grandchildren; Leah, Katie, Kristen, Harper, Jaxson and Colton and the Father of her Children; George Quillen of Somerset as well as a host of other relatives and friends.
Visitation will be from 11:00 a.m. until 1:00 p.m. on Tuesday, January 23, 2018 in the Chapel of Southern Oaks Funeral Home. Funeral Services will be at 1:00 p.m. on Tuesday, January 23, 2018 in the Funeral Home Chapel with Bro. Grant Hardwick officiating. Interment will be in the Lakeside Memorial Gardens in Nancy, Kentucky
Pallbearers will be Dustin Quillen, David Quillen, J. T. Quillen, Ray Shell, Donald Beckley and David Roy.
Southern Oaks Funeral Home is entrusted with the arrangements for Ms. Shelia Quillen