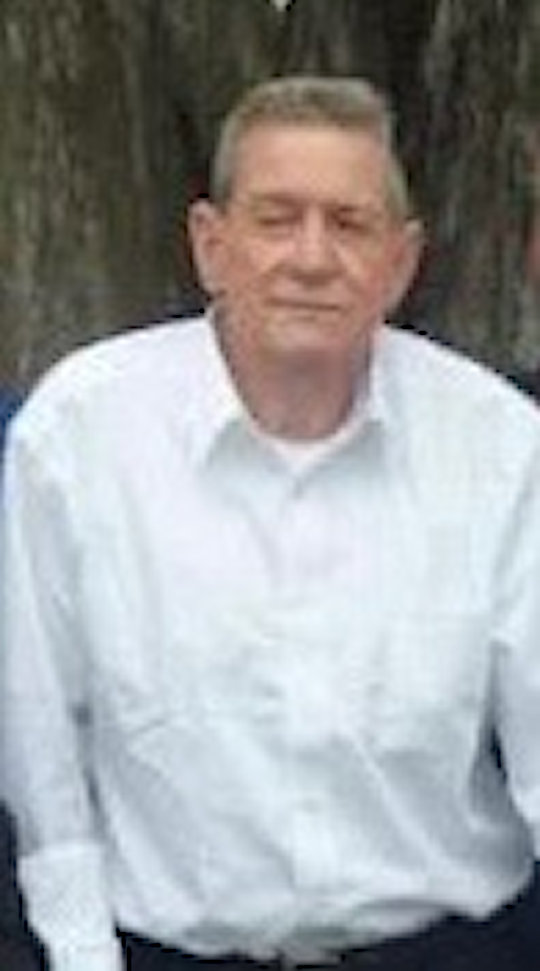 Sherrill McKee
Tuesday, September 26, 2023 at 11:00 A.M.
Sherrill McKee, age 85, of the Sloans Valley Community, passed from this life on Sunday, September 17, 2023 at his home.
Sherrill was born on May 14, 1938 to the late Brady McKee and Flora Faust McKee in McCreary County, Kentucky.
He was of the Baptist faith. He enjoyed singing, guitar playing, playing horse shoes, cornhole, fishing, playing cards and tinkering on cars. He played for numerous years and sang with "The Hallelujians" and several others.
Sherrill was preceded in death by his wife, Anna Lee McKee, his parents, Brady and Flora McKee, son, Dewane McKee, daughter, Cheryl Ann McKee, brothers, Morris McKee, Larry McKee and Steve McKee and sister, Joyce McKee.
He leaves behind to cherish his memory, his sons, Michael (Tammy) McKee of Bronston, Ky; Gordon (Karen) McKee of Somerset, Ky; Matthew McKee of Bronston, Ky; daughters, Judy McKee of Sloans Valley, Ky; Julie (Mack) McNamara of Bronston, Ky; brothers, Garry (Ann) McKee of Sloans Valley, Ky; Lynn (Iris) McKee of Eagle River, Alaska; like a son, Glenn (Tracie) Walker of Eubank, Ky and like a son, Kevin (Bernadine) Marlar of Somerset, Ky; along with 17 grandchildren and 15 great grandchildren.
Visitation will be held on Monday, September 25, 2023 from 5-9pm in the Chapel of the Southern Oaks Funeral Home. Funeral service will be held on Tuesday, September 26, 2023 at 11am at the funeral home. Burial will follow in Sloans Valley Cemetery. Southern Oaks Funeral Home is entrusted with the arrangements for Sherrill McKee.