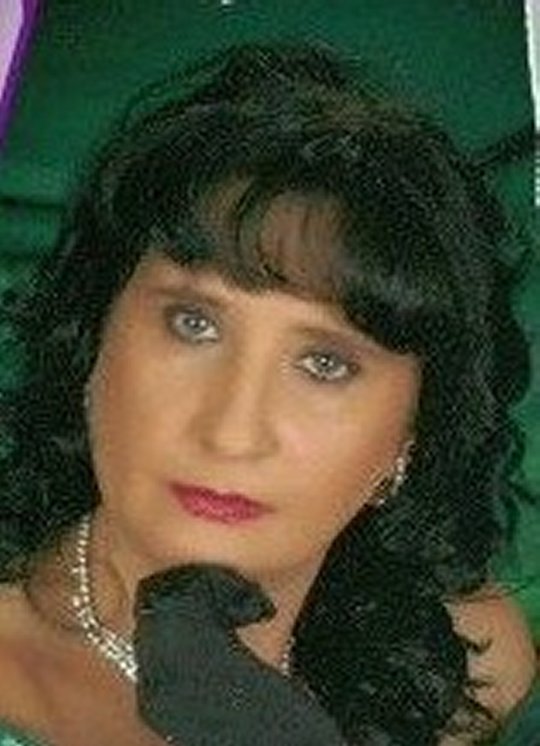 Shirl M. Tucker
Friday, October 12, 2017 – 1:00 P.M.
Shirl M. Tucker, age 55, of Somerset, passed from this life on Monday, October 9, 2017 at the University of Kentucky Hospital in Lexington, Kentucky.
She was born August 15, 1962 daughter to the late Thomas Fraley and Shirley Handley in Cincinnati, Ohio. Shirl was a homemaker for most of her life and loved nothing more than caring for her family. She was of the Christian Faith. Shirl enjoyed reading, crocheting, and spending time with her grandchildren. She will be sorely missed by all who knew and loved her.
Shirl is preceded in death by her parents; Thomas Fraley and Shirley Handley.
She is survived by her sons; Gary (Trina) Tucker and Dustin Tucker both of Somerset, daughter; Sheila (Tim) Parrott of Ft. Thomas, Kentucky, brothers; Leo (Sheila) Duncan and William (Connie) Duncan both of Somerset, sisters; Dee Dee (Delvin) Stogsdill, Ramona Barnes, and Dorothy Davis of Somerset, and Betty Duncan of Cleveland, Ohio, several grandchildren, and a host of other relatives and friends.
Visitation will be Friday, October 13, 2017 at 11:00 am in the chapel of Southern Oaks Funeral Home. Funeral services will follow on Friday at 1:00 pm in the chapel of Southern Oaks Funeral Home.
Burial will be in Lakeside Memorial Gardens
Southern Oaks Funeral Home Entrusted with Ms. Tuckers Arrangements.