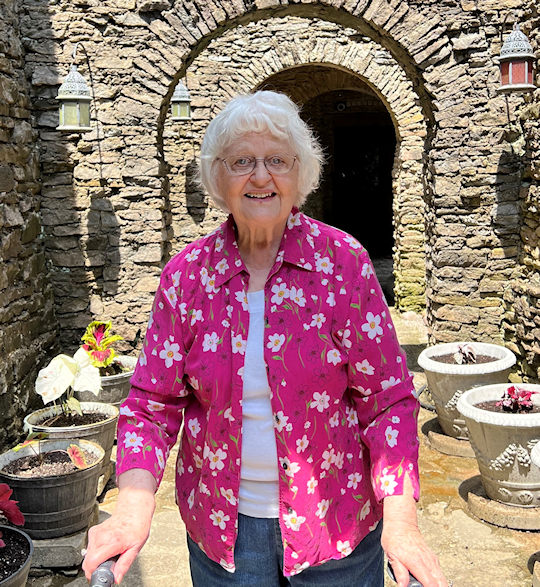 Shirley Ann Maybrier
A celebration of life service will be held with family.
Shirley Ann Maybrier age 86, of Somerset, Kentucky passed from this life on Tuesday, September 19, 2023, at Baptist Health in Lexington, Kentucky. Mrs. Maybrier was born on January 17, 1937, in Elihu, Kentucky to the late William Mayfield and Emma Fulcher Mayfield.
Shirley retired as a cafeteria worker after 27 years from Highland Elementary in Stanford, Kentucky. She was a member of Fairview Baptist Church in Waynesburg, Kentucky and enjoyed cooking in her free time.
Mrs. Maybrier is preceded in death by her parents, William and Emma Fulcher Mayfield; husband, William "Bill" Maybrier; brothers, Fred (Madeline) Mayfield and Edgar Mayfield; sisters, Irene (Robert) Mason, Ora (William) Barnett, and IvaDean (William "JR") Phelps;
She leaves behind to cherish her memory, daughter, Gayla Wright Spears (Doug Spears) of Somerset; sisters, Margaret "Peggy" (Winfrey) Wood of Nancy, and Carley Morrow of the Ringgold Community; grandchildren, William Robert Wright (Ashley Landof) of Santa Barbara, California; Michael Lee Wright ( Shelby Gibbons) of Williamsburg, Ohio; and sister in law, Dixie Mayfield.
A celebration of life service will be held with family.
Southern Oaks Funeral Home is entrusted with the arrangements for Mrs. Shirley Ann Maybrier.