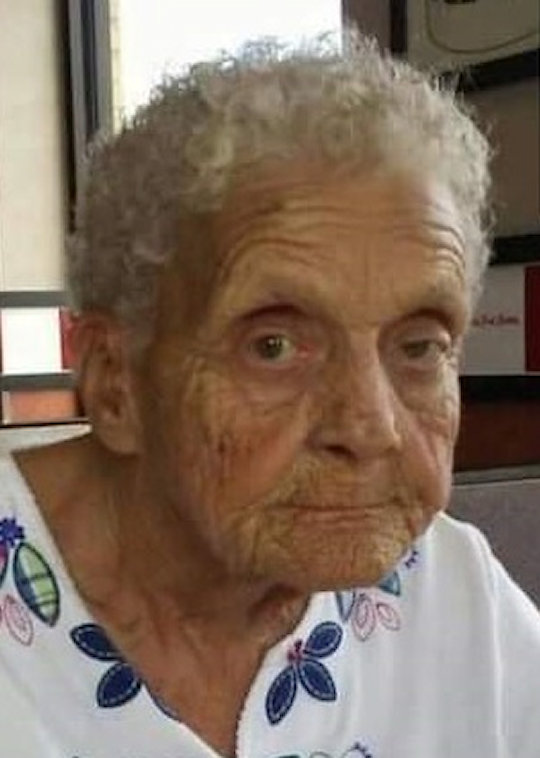 Shirley Burton
Thursday, October 28, 2021 at 1:00 P.M.
Shirley Burton, age 76 of Nancy, Kentucky, passed from this life on Friday, October 22, 2021 at Somerset Nursing and Rehabilitation.
She was born on August 02, 1945 in Science Hill, Kentucky, daughter of the late Thomas and Martha Hodge Wesley.
She was a member of Oak Grove Baptist Church #1 and retired from Nancy Elementary where she had worked as a cook. Shirley loved working in her garden and, she enjoyed her Christmas lights. She loved her fur baby "Sheldon", but most of all, she loved and cherished her family.
She was preceded in death by her parents; her husband, Bobby Lewis Burton; son, Kenneth Burton; grandson, Joshua Burton; great-granddaughter, Addison Bolin; great-grandson, Ezekiel King; brothers, Auddie Wesley, Eunice Wesley, Nappier Wesley, Stanley Wesley and Allen Wesley; sisters, Agnis Wilcox, Liddie Young, Louise Haste, Bernice Wesley and Stella Wesley.
She is survived by her sons, David Burton (Jenny) of Somerset and Jr. Burton (Jennifer) of Nancy; daughters, Dinah Naylor (Johnny) of Somerset, Mary Owens (Phillip) of Russell Springs and Teresa Burton (Glen) of Nancy; brothers, George Wesley (Ruth) of Oak Ridge, TN; grandchildren, Amanda Hubbard, Tonya Wilson, Matthew Burton, Ashley Perkins, Cortney Carpenter, Cody Owens, Sarah Johnson, Chris King, Brian Hooper, Glen Hooper, Bruce Wayne Owens, Bruce Lee Owens, Robert Owens, Michael Owens, Amy Stephens, Samantha Owens, Carol Owens, Nicholas Burton, Whitney Burton, Devon Burton, Tristan Burton, Amber Dick, Jakob Carson and Caleb Burton; and 55 great-grandchildren.
Visitation will be from 5:00 p.m. until 8:00 p.m. on Wednesday, October 27, 2021 at Southern Oaks Funeral Home. Funeral Services will be held at 1:00 p.m. on Thursday, October 28, 2021 in the Chapel of Southern Oaks Funeral Home. Burial will be in Sardis Cemetery. In lieu of flowers the family requests that donations be made to the Memorial Fund for Shirley Burton, C/O Southern Oaks Funeral Home.
Southern Oaks Funeral Home is entrusted with the arrangements for Shirley Burton.